Google 12 Days of Play sale: 99c movies, app deals, Pokemon GO holiday packs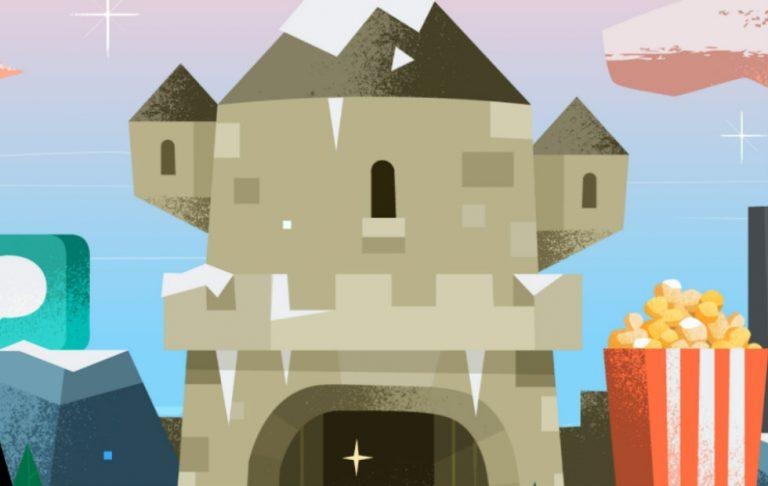 Google has launched its 12 Days of Play sale on the Google Play Store, giving Android users nearly two weeks to get some app goods at a discount. The deal also slashes prices on other digital items, including subscriptions for other services like TuneIn's premium plan and HBO NOW. As the sale's name suggests, it'll be live for 12 days, ending on January 2, 2018. Here are some of the best deals you can get.
As far as subscription discounts go, Google Play's winter sale is offering an HBO NOW subscription at 50-percent off over its first three months, giving new customers a great opportunity to try out the platform. As well, the sale is offering a year's subscription to audio app TuneIn at a 40-percent discount; TuneIn offers a bunch of audio content, including music, sports broadcasts, and more.
The health-centric app Lifesum currently has a 40-percent discount, helping users kick off their New Year fitness goals. Movie fans are also on the receiving end of a great deal: any movie on Google Play Movies can be rented for 99 cents, though you'll need to redeem that discount by clicking here, otherwise you'll see the regular prices.
Pokemon GO players are also on the receiving end of some love, getting access to "limited holiday packs," according to Google. Golf Clash, meanwhile, is offering limited time bundles at 80-percent off, and Candy Crush addicts can take advantage of "huge discounts" live until January 2. Yet another discount is available, this one in Dragon Ball Z Dokkan Battle; Dragon Stones are up to 70-percent off, there's a new Goku, and special holiday bundles.
Finally, Lords Mobile users have the opportunity to triple their rewards, Roblox players get an exclusive new gingerbread hat, and Clash Royale players get multiple items: a new Royal Ghost legendary card, extra 1v1 gems, and special holiday offers. Those latter perks aren't available for the full length of 12 Days of Play, however.
SOURCE: Google Play