GoldenEye 007 gets HD remake as Source engine mod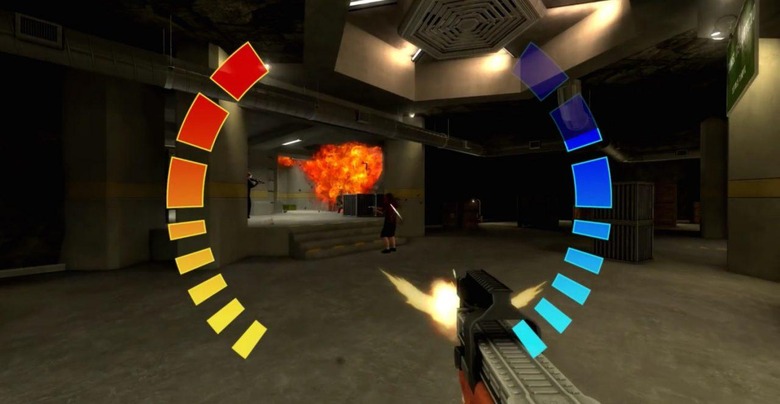 First released in 1997 on the
, GoldenEye 007 became an instant classic. Its multiplayer features were unprecedented on consoles at the time, and the game alone was worth the price of the N64. Even before the original Halo, GoldenEye 007 was the forefather of console FPSes. Now, 19 years later, and with 10 years of work from dedicated fans, a complete HD remake is available on the PC, built with Valve's
.
Dubbed GoldenEye: Source, the mod has actually been available for some time now, but its first update in three years has just been released — bringing the game to version 5.0. The game now features updated versions of 25 multiplayers maps, new 3D character models, 10 gametypes, and all 28 of the original weapons.
To be clear, GoldenEye: Source is multiplayer-only; there's no single-player mode from the original GoldenEye 007, and the developers say they have no plans to re-create it. However, the mod is completely
and play on PC, and because the Source engine isn't exactly cutting-edge any more, the only real requirements are Windows 7 or newer and at least 4GB of RAM.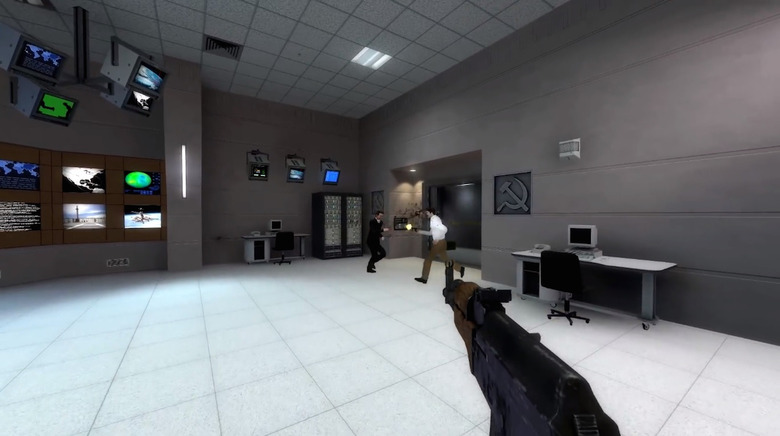 If you're still reading this far and haven't started downloading it yet, you better act fast if you're planning some nostalgic deathmatches with your friends. Who knows when Nintendo might catch onto the mod and demand it be taken down.
SOURCE