Golden Master OS X Mountain Lion seeded to developers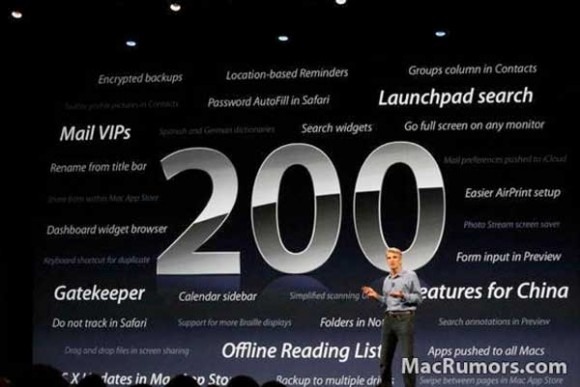 Apple has hit a major milestone with its latest version of OS X Mountain Lion. Cupertino previewed Mountain Lion back in February highlighting a bunch of features that would be common between the new Mac desktop operating system and iOS. Those features include Messages, Reminders, Notes, Notification center, Game center, and more.
This week Apple released the Golden Master version of Mountain Lion to developers. Golden Master is a designation that means it is the final version of the software to be released to the public. Final version is a term used rather loosely when it comes to operating systems, because you never know what sort of last-minute changes may need to be made if issues are discovered.
With Mountain Lion going Golden Master, the last major hurdle has been cleared for the operating system to come to the Mac faithful. It's also worth noting that back during WWDC Apple announced the new operating system would also get other features, including Dictation, iCloud Tabs, and Power Nap. The OS will launch this month, and the update will be $19.99. If you haven't been keeping up with Mountain Lion, check out the video below to see 30 new features for the operating system.
[via MacRumors]