GOG's Most Wanted sale discounts some excellent PC games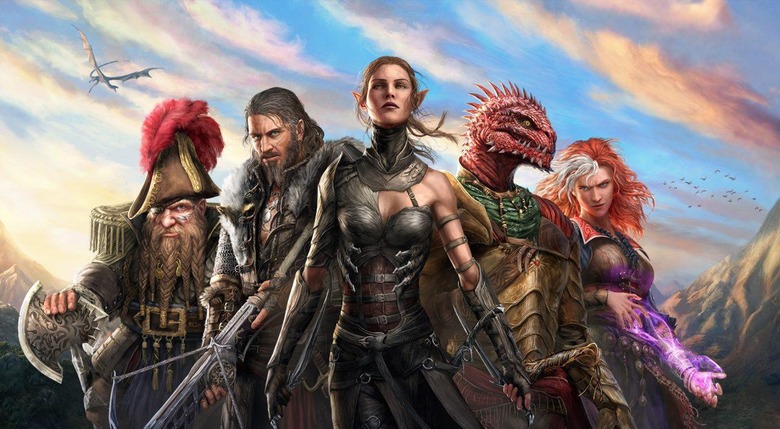 While Steam gets most of the attention when it comes to big PC gaming sales, the folks over at GOG know how to put together a good bunch of deals too. Today, GOG kicked off its "Most Wanted Games Sale," which discounts the most wishlisted games from its users. It's definitely a good idea to check this sale out, then, as most of the discounted titles will be ones that are popular among the PC playing masses.
In fact, there's a large number of tempting discounts on offer during this sale. GOG promises more than 150 deals in all, but we'll run through some of the most attractive discounts here. Obviously, it's not a proper GOG sale without a price drop on The Witcher series, so if you're one of the four people who has yet to play The Witcher 3, you can pick up the Game of the Year edition for a cool $20.
Divinity: Original Sin 2, which is easily one of the best games of 2017, sees a slight 15% discount to bring its price down to $38.19, which is still a great price considering just how expansive the game is. If you don't want to spend quite that much, though, you can grab the first Original Sin for $13.59.
Other standout discounts include Undertale for $4.99, Darkest Dungeon for $9.99, Owlboy for $19.99, and Hyper Light Drifter for $9.99. If you're more of a strategy person, the entire Caesar franchise is on sale, and Banished, which earns my vote for best relaxing-until-everyone-dies game, is down to $4.99.
While this sale may not have the breadth of some of Steam's annual promotions, the quality of the games on sale is definitely top notch. Head over to GOG to check out all the deals for yourself, and make your buying decisions quickly, because this sale wraps up on April 23.