Gogo is working on a 5G network for planes in the US and Canada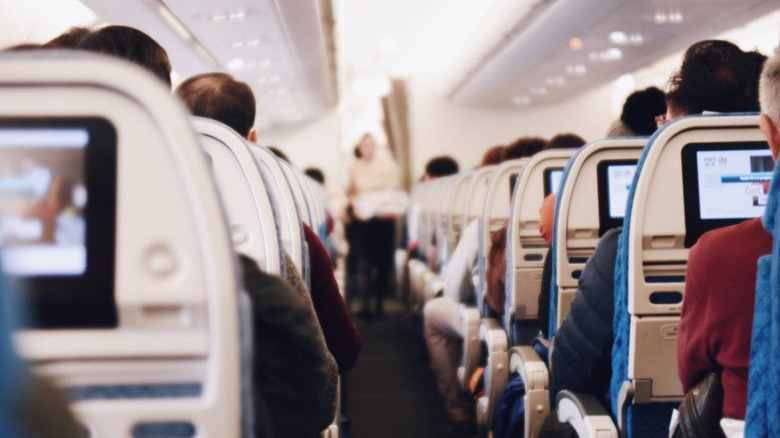 In-flight Internet company Gogo is developing a 5G network for aviation, it announced on Wednesday, with the stated goal of commercial availability in the US and Canada in 2021. Gogo is working on a new air-to-ground (ATG) network intended to serve commercial regional jets, as well as smaller mainline jets operating in North America and business aircraft.
If everything goes as planned, Gogo will launch its 5G service at the same time as competing terrestrial networks go live, giving travellers a similar experience when in the air. Gogo CEO Oakleigh Thorne said the new network 'is the next step in our technology evolution and is expected to deliver an unparalleled user experience...'
That experience, according to the company, will include high speeds combined with low latency and network-wide redundancy. The company's existing infrastructure will be used to build the new network; the existing 3G and 4G Gogo offerings will remain live in the US and Canada as backup options in the absence of 5G availability, however.
Under this availability, users will enjoy much faster Internet speeds while on an airplane, enabling them to stay connected with people on the ground, play mobile games, and get work done.
The 5G connectivity will be delivered to supported aircraft using a proprietary modem from Gogo, as well as unlicensed 2.4GHz spectrum and beamforming tech. It's unclear where the new 5G network will be available first, but the company confirmed to The Verge that it will first launch on a 'few towers' for testing purposes.