GOES-16 satellite delivers first batch of stunning high-res Earth photos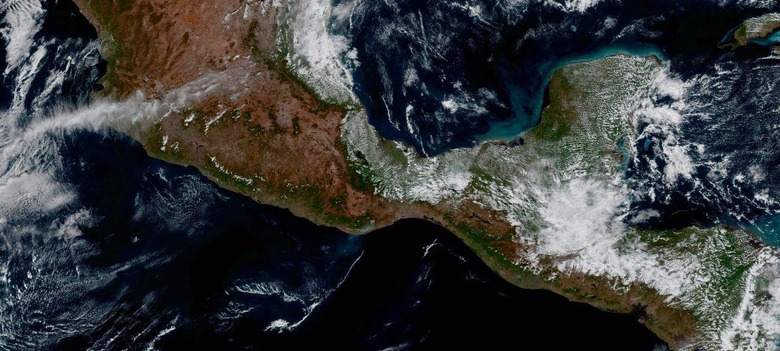 The National Oceanic and Atmospheric Administration's weather satellite GOES-16 has sent back its first ever batch of photographs, and in them we get a high-resolution look at our own planet. The satellite took off from Cape Canaveral back in November, and has since been traveling around snapping photos from space of Earth. The GOES-16 takes photos at four times the resolution of previous GOES satellites.
The images are captured by the satellite's Advanced Baseline Imager (ABI) instrument, which NOAA says was made by the Harris Corporation. With it, the new GOES satellite can capture incredible high-resolution images of Earth and, more importantly, its weather as seen from space.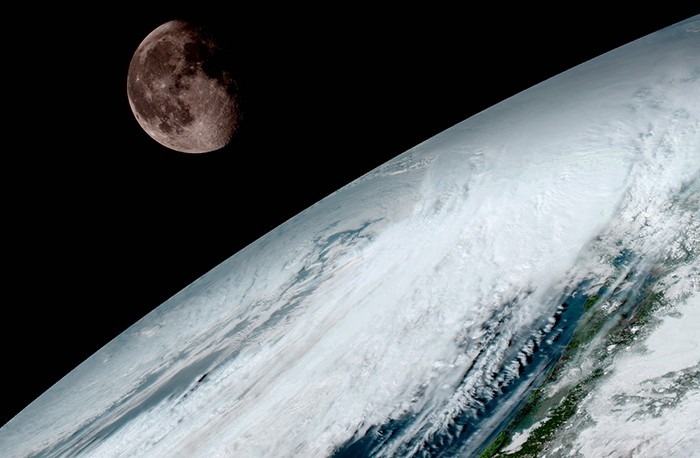 According to NOAA, this latest satellite is able to get images of the United States every five minutes, and it can get a full image of the entire planet every 15 minutes. These images help provide researchers with necessary content for weather forecasting, among other things, enabling both better predictions on NOAA's end and better weather observations for the U.S.
The satellite presently resides about 22,300 miles from Earth, and it is able to scan this planet five times faster than past GOES satellites. NOAA's Satellite and Information Service Director Stephen Volz went so far as to call the GOES-16 the "most sophisticated technology ever flown in space to predict severe weather on Earth." You can view the full album of high-resolution Earth photos here.
SOURCE: NOAA