Gods & Heroes Rome Rising - Get Your Beta Key!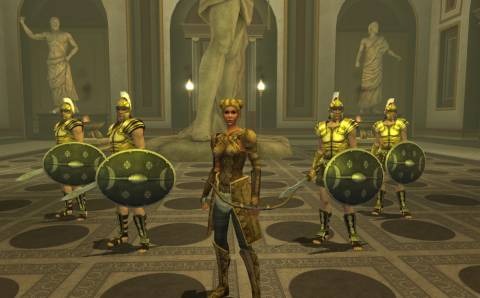 One of my favorite games being showed off this year was Gods & Heroes Rome Rising. I've always been fascinated by Greek and Roman mythology. This game focuses on the latter of the two.
The game is one of many newcomers to the MMO genre, but rather than placing you in a brand new world that they've invented, you'll actually recognize many of the key locations and creatures from Roman mythology. The gameplay is squad-based, so you'll be able to control a number of minions that you acquire along the way.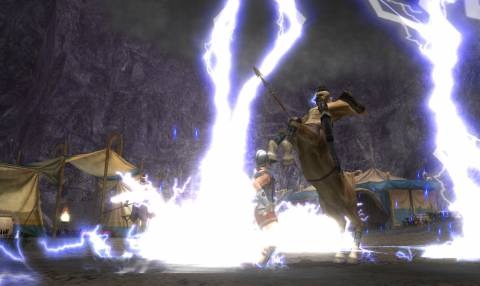 The gameplay felt solid, and controlling your squad of minions was very easy. You can control the entire squad, or play up individual strengths by assigning them individual commands. Overall, the graphics were amazing, and the gameplay was solid. But don't take my word for it, I've got beta keys for the first 19 lucky people to post in our forums. Head over here and put in a reply to get yours.