GoDaddy weighs IPO ahead of domain demand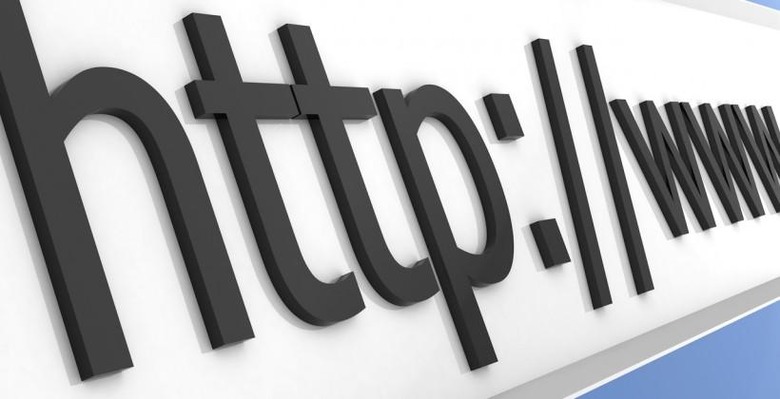 Growing its roots way back in 1997, when Bob Parsons founded the company, GoDaddy catapulted to fame with its unique proposition that helped individuals and businesses create websites in a hassle-free way. Fast-forward seventeen years later to the present moment, and we now hear that GoDaddy Group Inc. is ready to go the IPO way.
The size and scope of the business includes domain-name registration and website-hosting services and has 12 million users across the globe. WSJ reports that the company is currently scouting for the right bank to represent them and take over the underwriting of its IPO.
Industry insiders predict that 2014 will be a busy year for web-based IPOs. Besides GoDaddy, King Digital Entertainment PLC, of the "Candy Crush Saga" fame, is also set to go public this year. You can keep your checkbook away for now, because the GoDaddy shares will start trading at the stock exchange around June or later.
Going by the report presented by Standard & Poor's Ratings Services, we can expect GoDaddy's revenues to increase by a "high-single-digit percentage rate" in 2014. Even the cash profits are expected to grow at a "slightly lower rate". This is mainly because the overseas expansion, new offices and technology centers are going to keep a grip on the flow.
With a portfolio that manages 57 million domain names, GoDaddy is also increasing its product range for the market. All these are an indication of a well-timed IPO, which is currently under the helm of Blake Irving.