Goal Zero reveals Nomad 5 solar panel, Yeti home power gear, and Flip batteries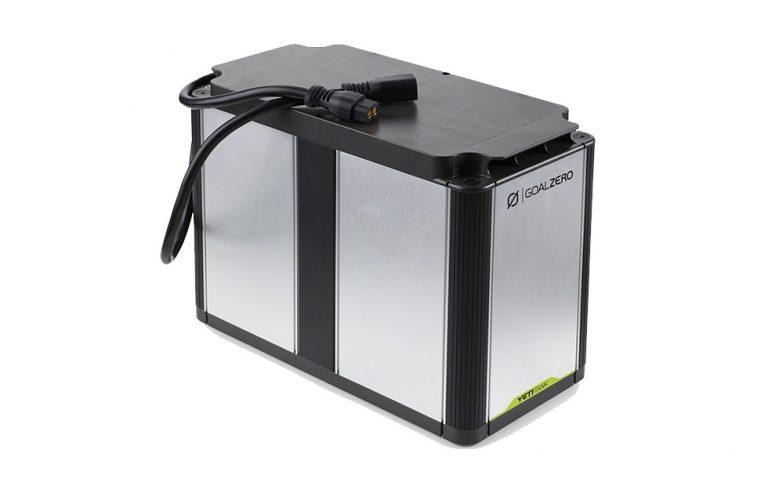 Sustainable and portable power company Goal Zero has announced a number of new products at CES 2019, including a new portable solar panel for USB devices, power banks in a variety of sizes, and a device that enables consumers to chain lead acid and lithium batteries together. Though the products won't be available until May, Goal Zero has thoroughly detailed each item ahead of their launch.
Nomad 5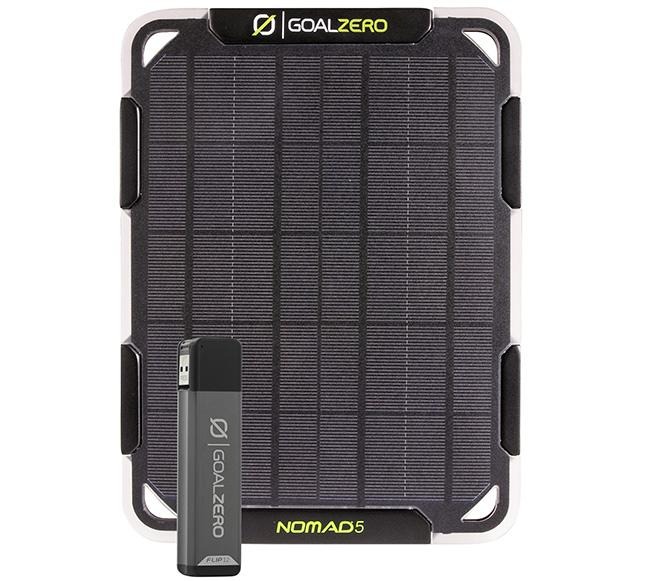 Among Goal Zero's new products is the Nomad 5, a small portable solar panel that aims to provide a nice mixture between portability and power. The product has a 5-watt output from solar panels housed in a durable frame, as well as a built-in kickstand and a USB charging port.
That charging port can be used to recharge USB power banks, including the company's new Flip 12 and Flip 24 power banks. Nomad 5 supports pass-through charging for powering devices, and is designed to provide charging capabilities while outdoors, such as while hiking or camping.
The Nomad 5 will be available in May for $59.95 USD.
Flip chargers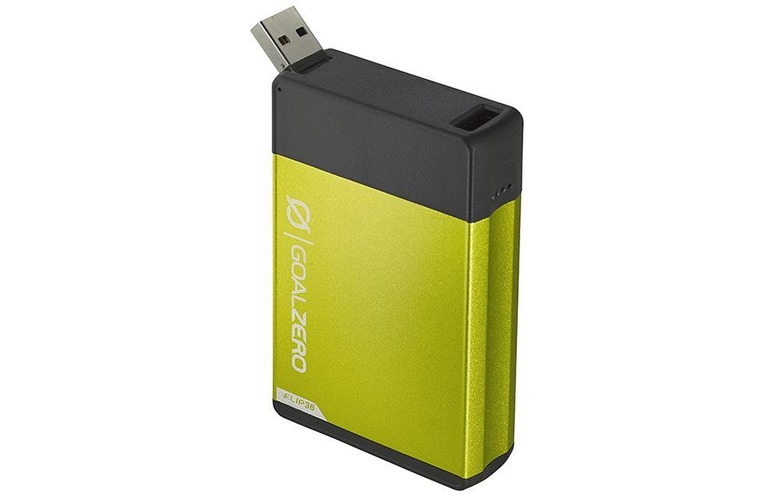 A solar panel is only as useful as the battery it is charging, and that's where Goal Zero's new Flip power banks come in. The company has launched the Flip 12, Flip 24, and Flip 36 models, each respectively offering 3350mAh, 6700mAh, and 10,050mAh capacities. The models support fast charging and can be recharged using a wall outlet or solar panel.
All three models will be available starting in May for $24.95, $34.95, and $44.95.
Yeti Tank and Link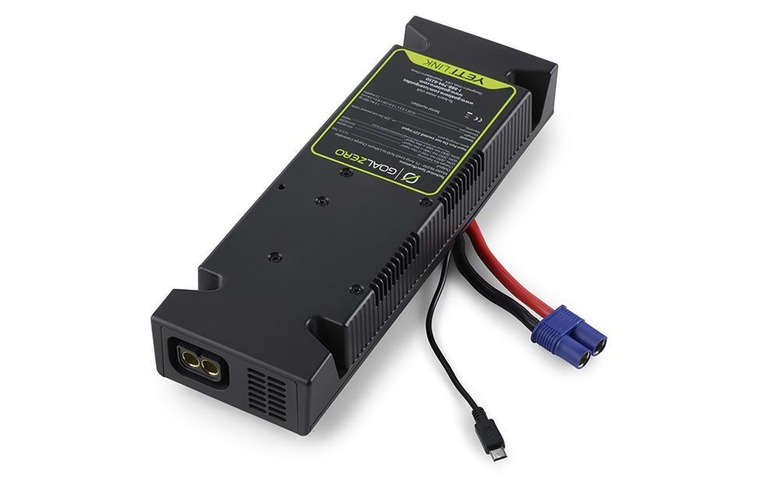 Finally, Goal Zero has introduced its new Yeti Tank, a home backup battery that works with Yeti Power Stations to charge from a wall plug or solar panels. In addition, the company has introduced Yeti Link, an expansion module for the Goal Zero Yeti Lithium Power Stations. The Yeti Link is used to chain multiple batteries with different chemistries.
The Yeti Link and Tank will be available in May for $399 each.