Go inside the Batman v Superman movie's Batcave with Street View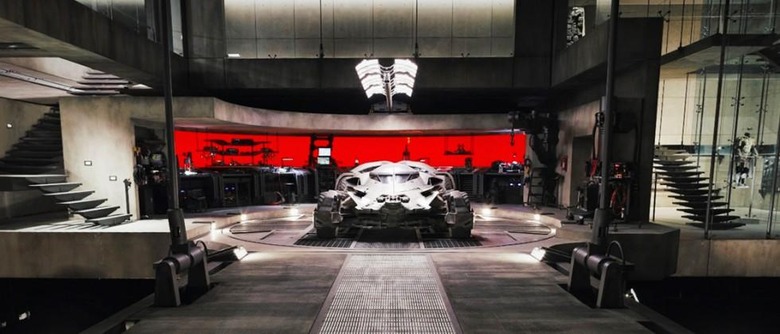 Batman v Superman: Dawn of Justice has finally been unleashed on movie viewers around the globe, and, well, it sure isn't receiving the positive acclaim that Warner Bros. must've been hoping for. Despite the widely negative reviews for Zack Snyder's latest film, comic and super hero fans can at least admit it features a different take on Batman and his iconic gadgetry that what we saw in Christopher Nolan's Dark Knight trilogy. If you could at least look around the new Batcave and see what's there, wouldn't you take up the opportunity?
Well, thanks to Google's getting in on the Batman v Superman promotion, fans can use the Street View feature of Google Maps to go inside Bruce Wayne's residence from the movie, as well as the connecting lair for alter-ego Batman.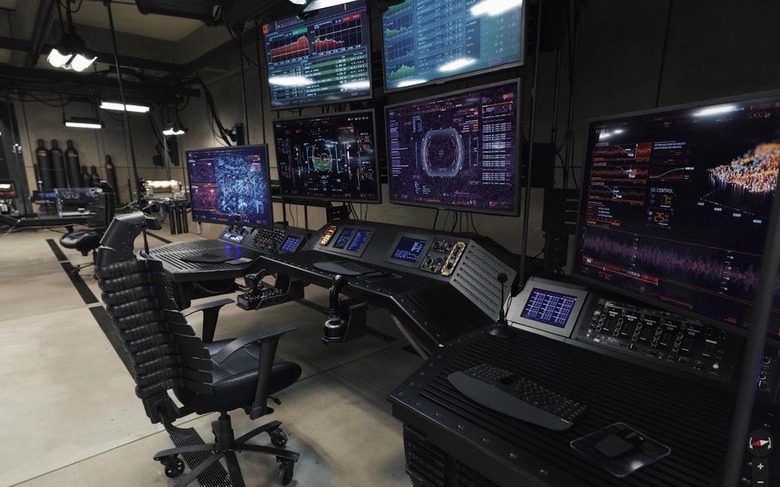 Incidentally, Google Maps reveals that the real-world location of Wayne's lake house is in Orion Charter Township, Michigan — quite a distance from Gotham. Regardless, Street View users will begin their 360-degree tour inside the house, where they can make their way around and see the armored Batsuit and Wayne's super-computer command station.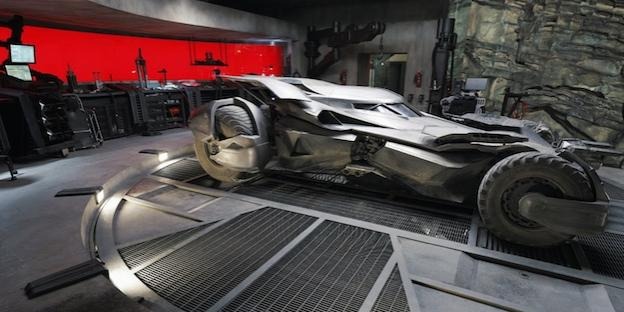 You'll also notice various weaponry, gadgets, and various crime-fighting tools, and once at the bottom floor of the Batcave you'll find the new Batmobile front and center. Behind is a long tech lab, while to the right is a glass case with a Robin suit, complete with markings from The Joker, in reference to scenes from the movie.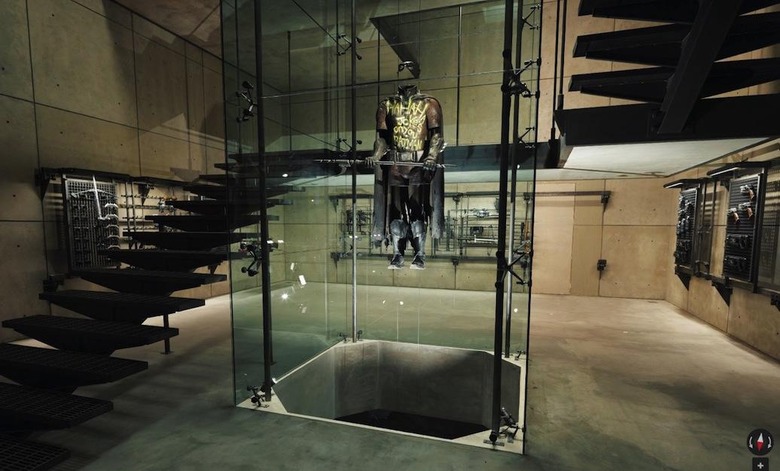 SOURCE Google Maps