Gmail on iPhones, iPads finally lets you block images in emails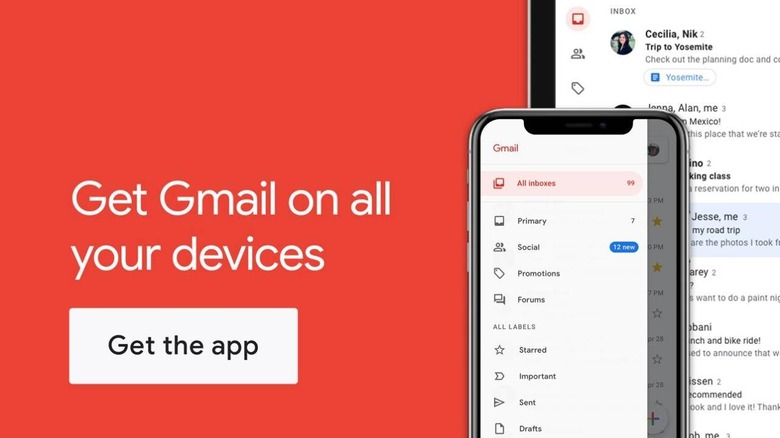 iOS isn't Google's preferred mobile platform but, in order to keep users from going outside of its ecosystem, it naturally has to play ball. That doesn't mean, however, that all its mobile apps are created equal and, ironically, sometimes Android apps lag behind their iOS counterparts. Gmail for iOS, however, is different and it has, for years, lacked one important functionality. Fortunately, it has finally caught up and Gmail on your iPhone will no longer automatically load external images unless you say it's OK.
You might wonder what's the big deal about automatically loading' or in this case blocking, images in emails. The practical reason for that is to save you bandwidth so you won't have to download what may not be important after all. There is, however, also a dark truth about those images that may make you think twice about them.
It turns out that automatic image loading can actually be used by the sender or even third parties to track users or at least indicate when the email has been opened. This has privacy implications, naturally, like secretly sending a "read receipt" without your knowledge or permission.
To combat that practice, Google routes incoming emails through its proxy servers first to lose any location information that the sender might get from loading the image. It also offered users the option to set whether they want to load external images by default or block them instead. That option, however, was until today only available on Gmail on the Web and on Android.
Now iOS users can get the same option in Gmail's Settings. If they do so, they will have to tap on the blue text that will load images if and only when they want to see them. The one catch for Gmail users is that it's only available for personal Gmail accounts. G Suite users might have to wait for theirs.