Gmail can now receive attachments up to 50MB in size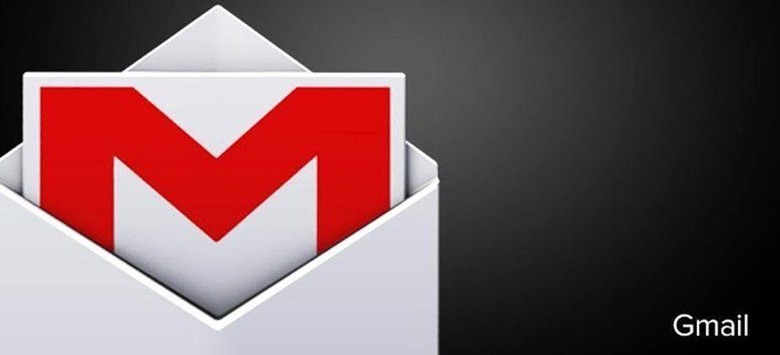 Attaching files directly to emails is generally the fastest way to share them, assuming you're not using a messaging app. Those files generally have to be small in size, though, due to maximum file size limits of various services, requiring everything larger to be shared via a service like Google Drive or Microsoft OneDrive. That has changed, to a certain extent, with Gmail.
Google recently announced on its G Suites blog that as of yesterday, Gmail users can now receive emails with attachments up to 50MB in size, opening the doors for photo batches, large PDFs, and more. It's great news if you're on the receiving end of such emails, cutting out the time it would take to open a separate link to download the content.
Note that the update is only for receiving larger attachments, though; Google says the 25MB sending limit remains in place. So if you want to send a file that is, let's say, 50MB in size, you're encouraged to use Google Drive or a similar service instead. The update began rolling out yesterday and should be available to everyone by tomorrow.
In addition to this update, Google has also announced new productivity features for Android users, namely the support of Exchange tasks within the Android Gmail app. With it, tasks are synced with Exchange for easy access from mobile; editing, creating, and flagging are supported.