GM issues recall on 3.8M vehicles that may not stop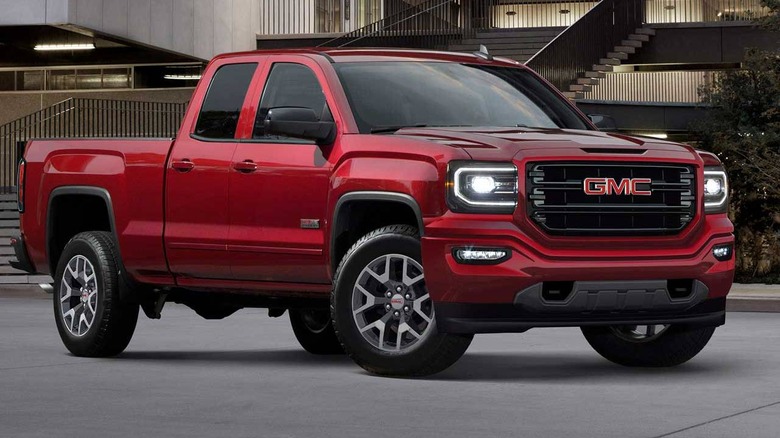 GM has issued a recall on several of its popular trucks and SUVs due to a potential braking issue that could lead to an accident. The recall was issued on 2014-2018 model year vehicles that include some Cadillac Escalade, Chevy Silverado, Chevy Tahoe, Chevy Suburban, GMC Sierra, and GMC Yukon vehicles. GM recalled 310,000 vehicles in Canada for the same issue in June; it's not clear why it took so long to recall the vehicles in the States.
The recall has to do with the amount of vacuum that is created by the vacuum pump. GM says that the vacuum created can decrease over time. If the vacuum pressure decreases, the brakes may not function as intended. The NHTSA opened an investigation into the issue last November and said it had reports of nine related crashes and two injuries. GM opened the investigation after the NHTSA provided it with additional field reports.
GM says that the issue would impact braking in "rare circumstances." GM says that the fix will have dealers reprogramming the electronic brake control module to improve how the system uses hydraulic brake boost assist when vacuum assist is depleted. The vacuum pump that is the source of the issue is lubricated with engine oil.
GM says that over time, oil that flows into the pump through a filter screen can build debris and sludge on the screen and cause the vacuum pump to lose effectiveness. GM says that model years before 2014 used a different brake assist system design and that models made after 2018 were not equipped with a pump design that is affected.
GM has also issued a separate recall for 177,000 2018 Malibu cars with the 1.5L turbo engine because an error in the engine control module software could cause the fuel injectors to be disabled. The automaker has also recalled 91,000 Chevy Express, and GMC Savana vans due to a seat belt unfastened warning light that may not work as intended.