GM issues 1.4M vehicle recall, again for fire risks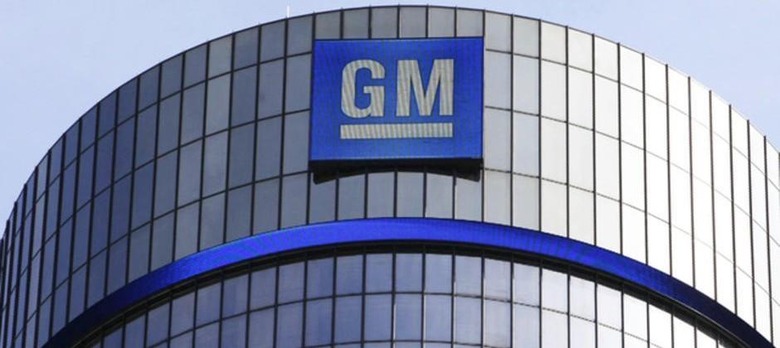 Detroit's General Motors has announced a new recall for 1.41 million cars around the globe, once again over fire risks due to oil leaks. This marks the fourth time the auto manufacturer has issued a recall since 2008 for this exact problem. The company has acknowledged that this latest recall is basically needed because the previous ones didn't work, and there were even over 1,300 cars that still caught fire after repair work was done.
The 1.41 million affected cars go back as far as 1997 models, and include a variety of GM's brands. These are the Pontiac Grand Prix from 1997 to 2004, the Chevrolet Impala from 2000 to 2004, the Chevrolet Lumina from 1998 to 1999, the Chevrolet Monte Carlo from 1998 to 2004, the Oldsmobile Intrigue from 1998 to 1999, and the Buick Regal from 1997 to 2004.
GM says the issue stems from drops of oil landing on the hot exhaust manifold due to hard braking, which in turn can lead to fires in the engine compartment, and that they are developing a fix. While there have been some cases of fires after the previous repair work from recalls, the company says there have been no crashes or fatalities.
During past recalls, GM asked drivers to park affected cars on the street side, and not near building or homes, until after repairs. The company hasn't directly advised the same this time, but it might be a good idea anyway.
VIA Detroit News