GM Announced New Extended Bumper-To-Bumper Warranty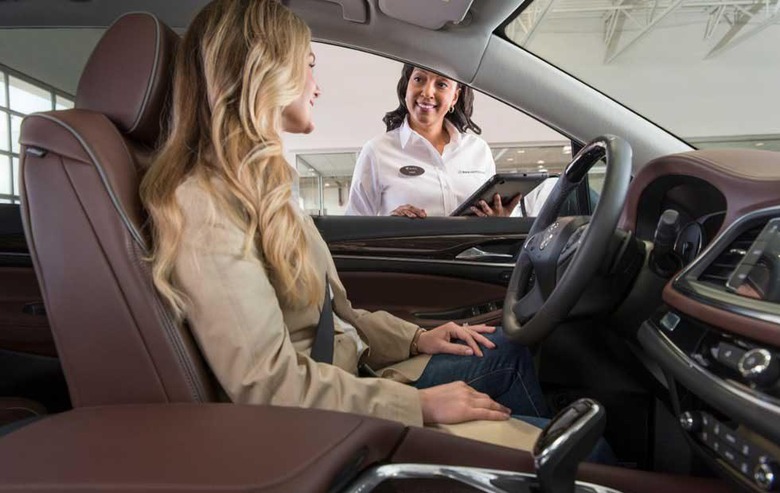 Lots of people who plan to keep the new cars they buy for a long time will purchase an extended warranty to protect against repair costs. GM has announced that effective immediately anyone buying a new GM vehicle will be able to purchase a "true" extended bumper-to-bumper warranty for their new ride. Chevy or GMC customers can purchase a warranty covering the car for 5-years or 60,000 miles.
Buick and Cadillac customers can purchase a warranty taking coverage out to six-years or 70,000 miles. GM notes that the standard factory bumper-to-bumper warranty on GM or GMC products is 3-years or 36,000 miles. Buicks and Cadillac models get a 4-year or 50,000-mile warranty.
GM says that its new extended warranty products differ in key ways from the extended service contracts that are offered via other companies. GM says its warranty is accepted by all Chevy, Buick, GMC, and Cadillac dealers. All warranty service is done with no need to file a claim form and with no deductible.
GM says the warranty is in force no matter who owns the vehicle with no need to transfer coverage. That fact could enhance the resale value of the vehicle according to GM. The warranty can also be folded into the cost of the car via loan or lease.
Study's show that most new car buyers keep their rides for 6.8 years and GM says these warranty products will keep the cars covered for most of that time. Pricing on the warranty is unannounced.
SOURCE: GM