Global review of weight loss herbs finds most are probably useless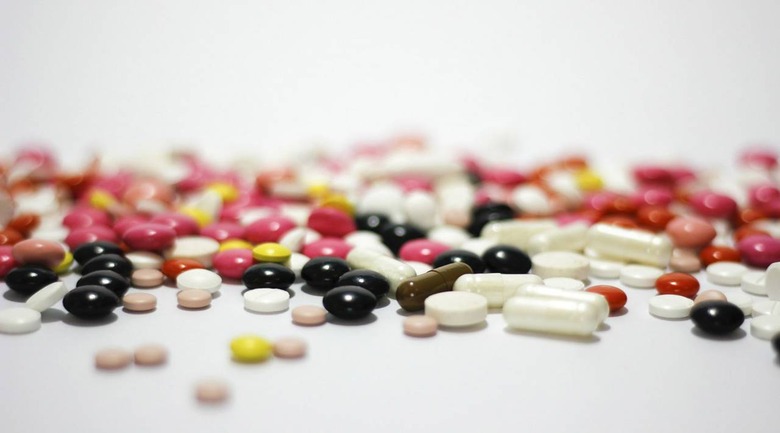 If you're spending a considerable amount of money on weight loss herbs every month, now is probably a good time to stop. The first-ever global review of herbs sold for weight loss purposes didn't find any evidence that these supplements work for their intended purpose. The review included some of the most popular herbs taken for weight loss, including garcinia cambogia and green tea extract.
Unlike drugs, these readily available supplements have little regulatory oversight — and, in fact, many supplements have been found to be low quality and, in some cases, lacking the main ingredient they were purported to contain. As a result, many consumers are willing to pay a premium for supplements from more reputable companies that offer proof of their product's purity.
Even in these cases, however, taking certain herbs to lose weight may ultimately be a waste of money, at least based on the results of a global review conducted by researchers with the University of Sydney. The study found that these herbal supplements produced little or no weight loss compared to placebos.
Overall, the team found 'insufficient evidence' for recommending any herbal treatments for weight loss. The work involved 54 randomized controlled trials that collectively had more than 4,000 participants. The study's senior author Dr. Nick Fuller notes that:
This finding suggests there is insufficient evidence to recommend any of these herbal medicines for the treatment of weight loss. Furthermore, many studies had poor research methods or reporting and even though most supplements appear safe for short-term consumption, they are expensive and are not going to provide a weight loss that is clinically meaningful.