Global Payments Hacked, 50,000 Cardholders At Risk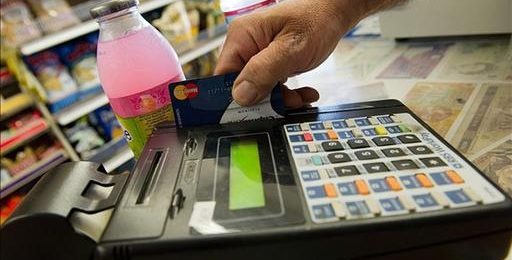 Global Payments, a third-party payment card processor, has been hacked this morning, according to sources who spoke to the WSJ. The security breach puts nearly 50,000 Visa and MasterCard holders at risk. Both major credit card issuing agencies have alerted customers and asserted that their own systems are still secure.
MasterCard has hired an independent data security firm to look into the hack, while Visa has given the affected account number to the banks so that steps can be taken to protect those customers and to help find the hacker. However, the breach affects all major credit card brands, including Discover and American Express.
Although the alerts were sent out today, the estimated window for the breach is between January 21 and February 25. It's not clear if any accounts have already seen fraudulent charges as a result of the hack and investigations are still in the early stages.