Givskud Zoo concept design hides human visitors, keeps animals happy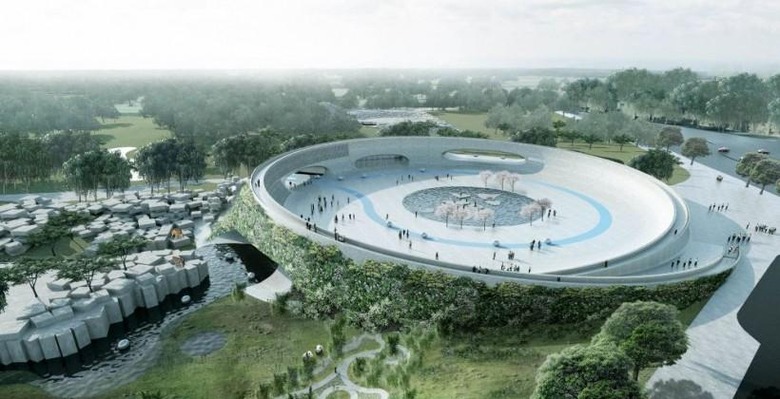 A trip to the zoo can be a sobering experience, depending on which zoo you visit. Animals penned up and paraded around daily aren't in the happiest of environments, and not everyone finds such places agreeable. Some Danish architects have targeted this issue with a concept design for a zoo in Denmark's Givskud that keeps humans hidden.
The concept was made by the Bjarke Ingels Group (BIG), which says the zoo it envisions will offer "the best possible and freest possible environment for the animals' lives and relationships with each other and visitors." Calling it Zootopia, this concept aims to hide buildings in a natural landscape and keep humans in more isolated places.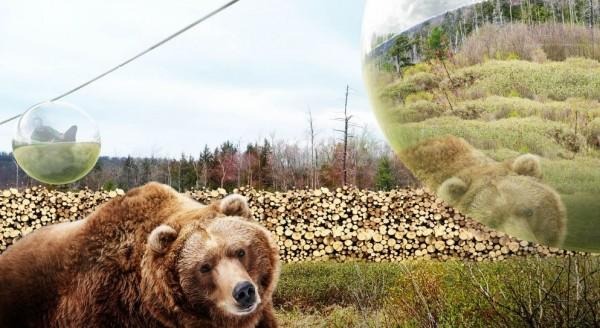 A center square would allow visitors to gravitate to different areas of the zoo, which would basically surround the zoo. These different areas would be representative of different continents and the animals you'd find in them — Asia, America, and Africa.
There would be 4 kilometer hiking trails that connects these "continents", making it a small ecosystem of sorts that maintains its own harmony. The concept will become reality in coming years — Arch Daily is reporting that that the first phase of the effort will wrap up for the park's 50th anniversary in 2019.
SOURCE: Arch Daily