Girl Scouts of greater Los Angeles to offer a video game design patch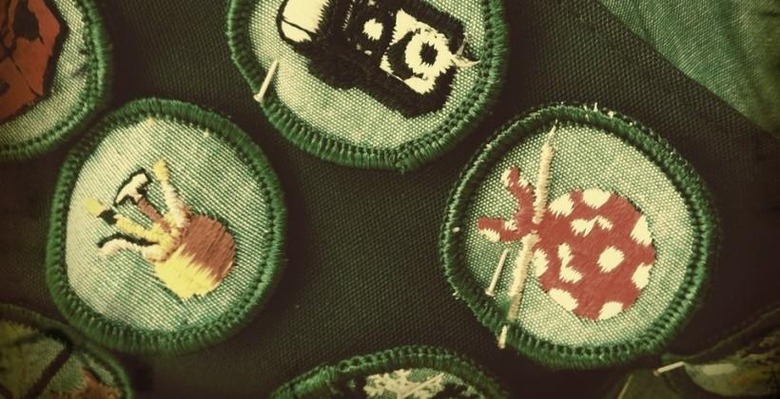 The Girl Scouts offer a number of different patches that scouts can earn for completing various tasks. The Girl Scouts of Greater Los Angeles have announced that they have teamed up with Women in Games International to create a new patch that scouts can earn. The new patch is earned when Girl Scouts learn to design video games.
To earn the patch the scouts will use E-line's game design software called Gamestar Mechanic. The program for earning the video game design patch is being designed to meet Girl Scout patch requirements and the focus on the Science, Technology, Engineering, and Math academic initiative. The Girl Scouts isn't the only scouting program that offers merit badges to help encourage children to design video games.
Earlier this year, the Boy Scouts of America announced a merit badge for game design. That particular merit badge was officially unveiled at the SXSW Gaming Expo in Austin, Texas. The Boy Scout badge allows kids to design not only video games, but board games, dice, and card games as well.
The Girl Scouts and Women in Games International believe that creating a patch in video game design will help get young girls excited about technology and science. There's no indication at this time of exactly when scouts will be able to earn the video game design patch. However, it does appear that the Girl Scouts'patch will be specifically for video game design unlike the Boy Scout merit badge, which allows the design of board games and more.
[via Polygon]