Gigaclear 5Gbps internet trials kickoff in Britain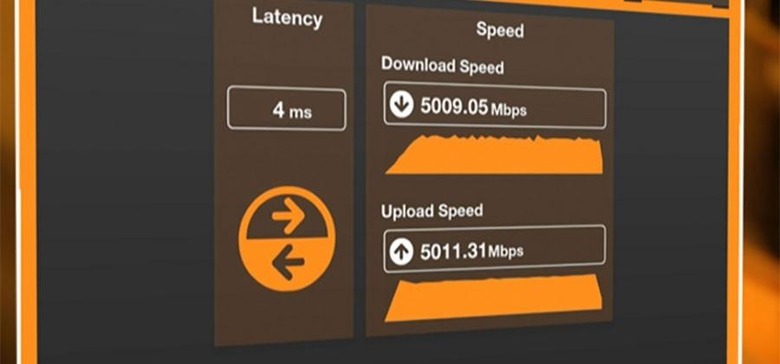 Gigaclear is an ISP serving Britain and the company is set to trial a blazing fast internet service that is aimed at businesses and consumers. The company claims to have launched the fastest internet package available in Britain with speeds of up to 5Gbps. That much speed comes thanks to fiber optic connectivity.
Gigaclear calls the plans the H5G and B5G for home and business customers and the download speeds promise to be 200 times faster with uploads 1000 times faster than the UK average. Customers at home or work will be able to order up the fast internet service starting in early 2016.
The home and business internet plans will be delivered through the existing Gigaclear fibre-to-the-premises network. With speeds as fast as 5Gbps Gigaclear says that customers can download a 1500MB video in about six seconds compared to eight minutes on the average connections speed in the UK.
The big question about plans like these with so much speed is how much will they cost. A business will pay a whopping £1,500 per month including VAT. A home user will spend £399 per month. Gigaclear says that the massive cost difference between home and business plans for the same speeds comes in the business plan offering lower contention rates, higher service package, and premium support.
SOURCE: Gigaclear