Gigabyte P35X gaming notebook packs NVIDIA GTX 980M GPU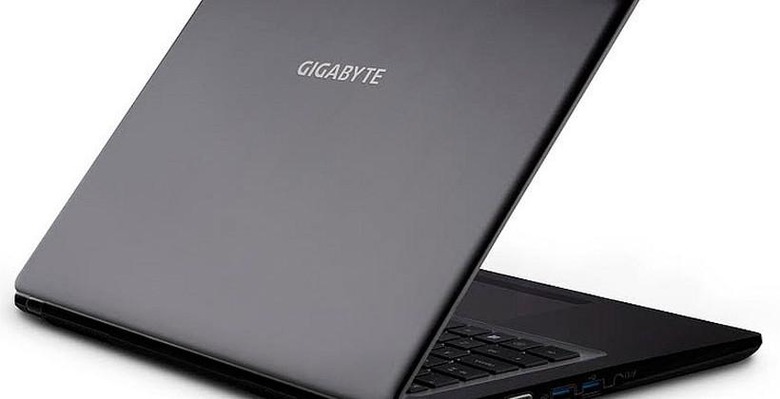 Gigabyte has a new gaming notebook that will be launching in the US today called the P35X. The notebook has some seriously high-end specifications, which indicate it won't be a cheap machine. However, the pricing for the P35X is unknown at this time. What we do know is that the beastly gaming machine will use an NVIDIA GTX 980M GPU with 8GB GDDR5 RAM.
The machine will have a 15.6-inch wide-view screen with a native resolution of 2880 x 1620. The brain of the gaming notebook is an Intel Core i7-4710HQ Haswell processor running at 2.5-3.5GHz. Gigabyte also fits the machine with plenty of RAM with 8GB of DDRIIIL 1600 MHz RAM crammed inside.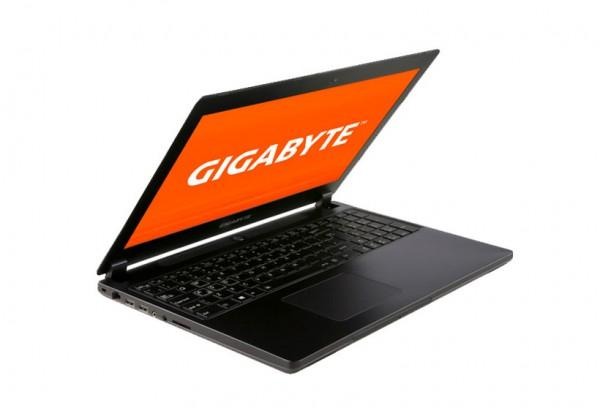 Storage is to a pair of 512GB SSDs with a pair of 2TB HDDs thrown in for bulk storage. Other features include a pair of USB 3.0 ports, a pair of USB 2.0 ports, HDMI output, D-sub, SD card reader, and a Mini DisplayPort.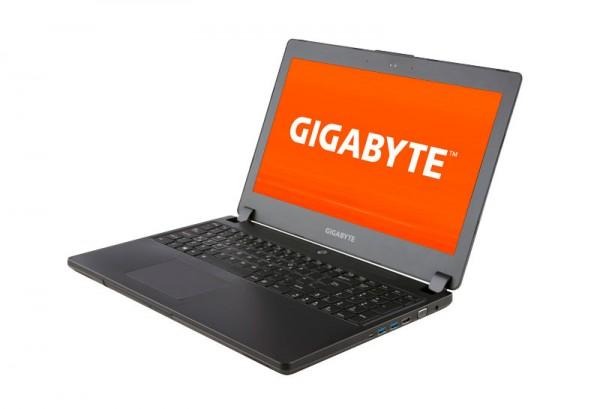 The notebook is surprisingly portable considering the hardware inside measures in at 15.2 x 10.6 x 0.82-inches and weighing 5.7 pounds. Cooling the processor and GPU is done using dual heat pipes and fans. Power comes from a Li-Poly 11.1V, 75.81 Wh battery.
SOURCE: Notebook