Gigabit WiFi? Google hints at wireless Fiber in document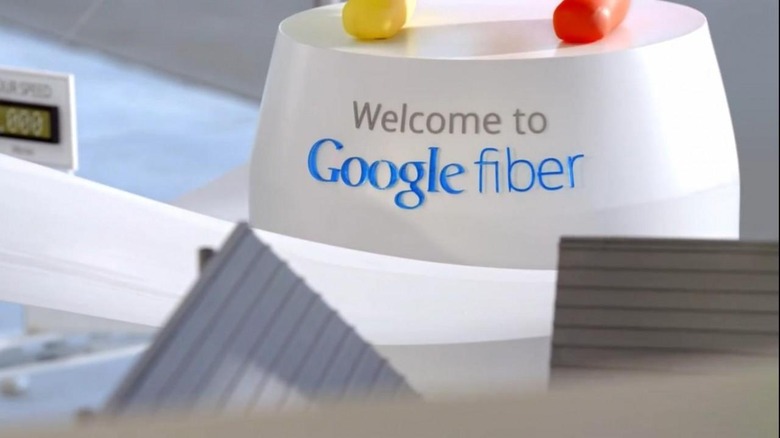 As Google Fiber continues to roll out in cities across the US, a new tidbit of info may shed light on additional benefits for the program. In addition to getting Internet speeds you likely can't comprehend, there is speculation an uber-fast WiFi network may also be in the works.
This all comes from a document Google is circulating to 34 potential Fiber cities for 2015. In the document, Google specifically mentions WiFi, noting "discussing our Wi-Fi plans and related requirements with your city as we move forward with your city during this planning process."
In current Fiber cities like Kansas City, there is no Google-endorsed WiFi option dovetailed into Fiber. when prompted for an answer about Fiber WifI, Google gave their familiar "nothing to announce" response: "We'd love to be able to bring Wi-Fi access to all of our Fiber cities, but we don't have any specific plans to announce right now."
Outside of the WiFi chatter, the distributed document is a normal request for info from the Google Fiber team. They ask for building types, layout, and info on where Google can house their Fiber huts, which is the central nervous system for a "Fiberhood". Google plans to announce which cities are getting Fiber in 2015 later this year.
Via: Computer World