Ghostbusters: Dimension lets you bust some VR ghosts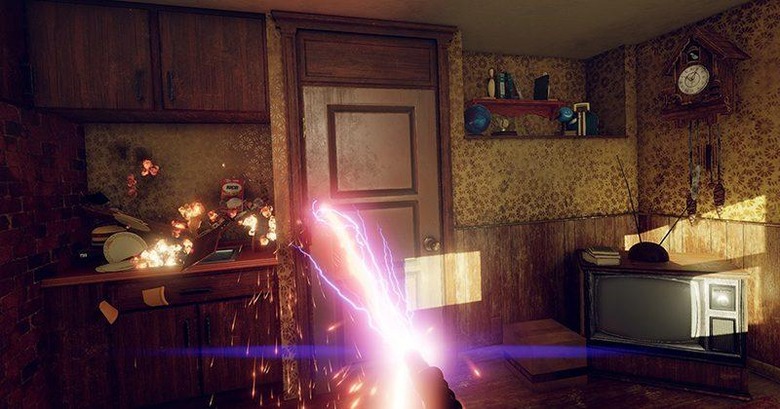 Virtual reality is probably the coolest thing to happen to PC gaming since broadband internet. However, it does have limitations in its current form. One of the biggest is the fact that depending on the headset, you need to stay in the same spot, or are at least confined to a small area. But imagine being able to roam free, and bust some ghosts while you're at it.
The Void is a traveling VR theme park that takes virtual reality to the next level. It made its debut last year, and uses custom-built structures to allow you to move around and interact with the various objects in your virtual world. Remember that one scene in Captain America: Civil War? Yeah, it's pretty similar to that, but replacing holograms with VR. Take a look at the video below for a better idea of what it's like.
The nice thing about The Void is that with a little rearranging, and a new game being shown in the headset, everything that was old is new again. The latest attraction to come to the traveling VR park is called Ghostbusters: Dimension. You'll enter the Ghostbuster's HQ, and follow Jillian Holtzmann (played by Kate McKinnon) as you explore, and eventually set out to bust some ghosts.
The experience was created with help from Ivan Reitman, who is responsible for creating the Ghostbusters, and Paul Feig, who directed the reboot, which comes out later this summer.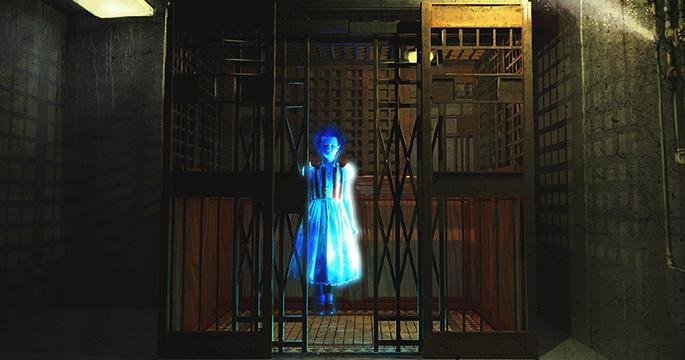 The new attraction opens in New York City (really, it's the only appropriate city to open it) at Madame Tussauds wax museum in Times Square, on July 1st.