Getac updates B300 rugged notebook computer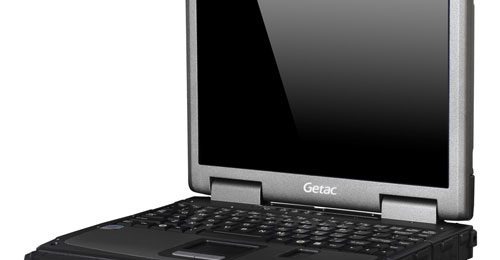 Getac makes a full line of rugged computers that will survive harsh environments where the average notebook would not last. The company has announced that its B300 rugged notebook has been updated for better performance. The machine gets some nice new features.
Those new features include an Intel Core i7 2Ghz CPU that can run at 2.8GHz with Turbo Boost tech enabled. The machine has two display options to choose from. The options include a 700 nit brightness display and a display with a class leading 1400 nit brightness. The 1400 nit display has Getac exclusive Quadra Clear tech for easy viewing in direct sunlight and in reflective conditions like sand and snow.
The machine also has a -20 operation option that is standard on all pre-configured machines. Getac also offers a dual battery option that allows the machine to run for 22 hours straight per charge. Gobi 2000 mobile broadband is now available in pre-configured machines. The starting price for the rugged notebook is $3799 and a version with the high-end display and Gobi sells for $4899.