Germany to Yahoo users: switch to a different email provider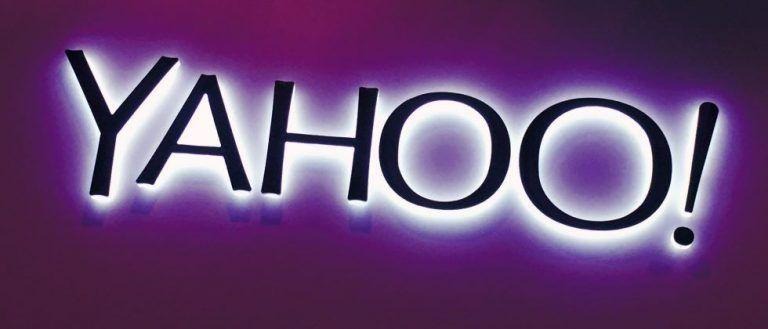 Many people have a Yahoo email account from years ago, but no longer use it. Those who do still use their Yahoo email account, though, are being encouraged to switch to a different provider in light of Yahoo's second massive data breach disclosure. Germany's Federal Office for Information Security, more commonly called BSI, has advised existing Yahoo email users to switch to a different provider. The agency heavily criticized Yahoo, accusing it of failing to protect its users.
This week, Yahoo disclosed another data breach, this one affecting more than 1 billion user accounts. The thief made off with the user data back in August 2013, prompting questions about why Yahoo took so long to find and disclose the matter. The latest disclosure follows a similar one involving 500+ million user accounts back in September 2016.
Yahoo has been heavily criticized over the latest disclosure, including by BSI President Arne Schoenbohm, who recently said:
Considering the repeated cases of data theft, users should look more closely at which services they want to use in the future and security should play a part in that decision.
Further speaking about the matter, and getting another dig in at Yahoo, Schoenbohm said, "There is an array of German email providers for whom security is not a foreign concept."
The same is true for email providers outside of Germany as well, of course. As we've previously stated, sticking with Yahoo Mail is ill advised at this point. Google has a much better track record with its Gmail service, and there are even encrypted email services available like ProtonMail. Not familiar with Yahoo's troubles? Check out the timeline below for more details!
SOURCE: Reuters