German government recommends Chrome browser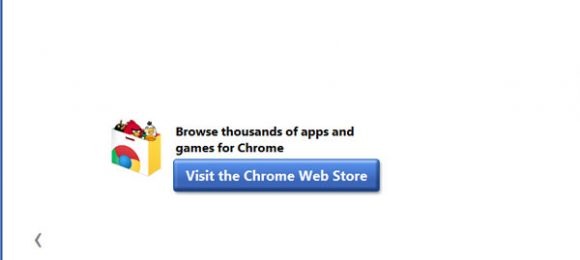 The most common web browsers in most countries are Google Chrome, Firefox, and Internet Explorer. While in the US, our government doesn't recommend specific software for security when you're online, in Germany it's a different story. Germany's federal office of information security, known by the German initials of BSI, on the other hand, often recommends software to German citizens for the security.
The BSI has announced that it recommends Google's Chrome browser for German citizens as the most secure for surfing the web. The reason Chrome is recommended over other available browsers by BSI is that the browser isolates itself from the operating system of the computer, and because it has a silent update mechanism. BSI also cites the bundling of Adobe Flash as another reason for its recommendation.
BSI said, "This [sandbox] protection is implemented most consistently in Chrome...[and] similar mechanisms in other browsers are currently either weaker or non-existent."
Right now, only 14.3% of web surfers in Germany use Google Chrome. The most common browser is Firefox with 51% of the German market, and Microsoft Internet Explorer has 24.8% of the market. Globally, Google Chrome is the second most common browser in market share worldwide. The most popular browser globally is Internet Explorer.
[via ComputerWorld]