Genki dongle brings Bluetooth audio to Nintendo Switch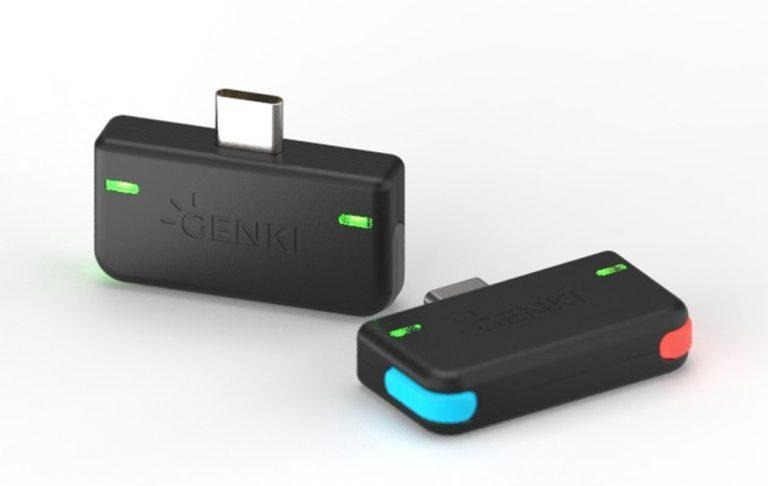 A new dongle called Genki promises to bring Bluetooth audio to the Nintendo Switch, offering a wireless solution to the console's wired audio problem. The Switch does not itself support Bluetooth audio devices, forcing users to plug in a pair of earbuds or headphones for private listening. Genki offers to be the solution by connecting to the device's USB-C port.
Genki is being funded on Kickstarter, where the team behind it, Human Things, has raised more than $300,000 over its original $30k funding goal. The dongle is small with an aesthetic that matches the console itself, giving the appearance that it could be (but isn't, of course) an official accessory. Users plug it into the USB port on the bottom of the device.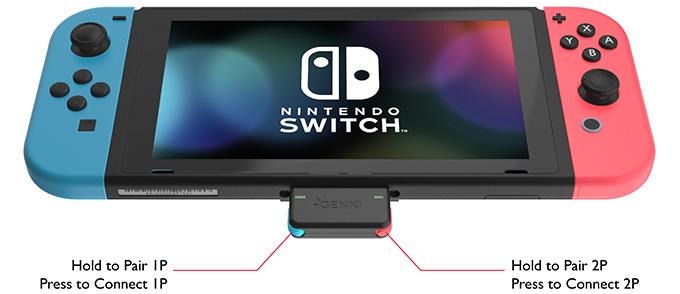 The dongle is simple to use, featuring two tiny buttons styled like Joy-Cons that are used to pair audio devices. Genki supports pairing two Bluetooth audio devices, enabling the user to share their private audio sessions with a friend. The range is said to be 60ft.
Though this certainly isn't the only Bluetooth audio dongle on the market, there is a certain appeal to having something that so closely matches the console's design. The downside is the cost; generic dongles are often cheap at around $10, but Genki is $39 USD on Kickstarter, and that's a 22-percent discount over the planned MSRP.
SOURCE: Kickstarter