Genius announces Lychas HS-G550 folding gaming headset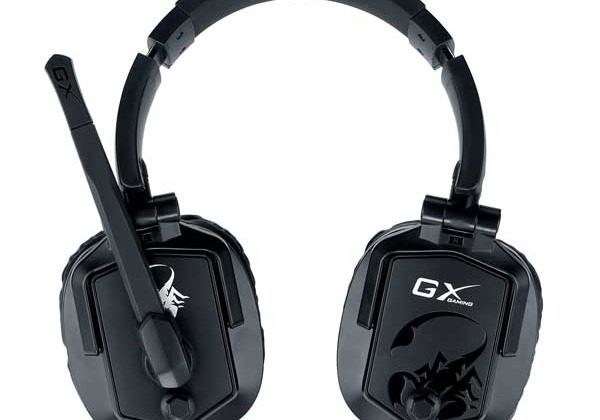 Many gamers prefer to wear headphones rather than use external speakers when they play video games for a lot of reasons. Sometimes the reason is more privacy so you play a game without bothering other people nearby. However, many people prefer headphones because you can pick up more nuances of the sound, and in some video games that can make a difference because you can hear when the enemy is nearby.
Genius has a new folding gaming headset that might be ideal for mobile gamers using notebooks. The headset is called the HS-G550 Foldable Gaming Headset. The headset has an interesting feature that allows the user to adjust the volume for each ear cup. The idea for that feature is that you can turn one ear cup all the way down and leave the other one turned up to allow you to hear people sitting next to you.
The headphones have 50 mm drivers and an in-line control box for controlling the master volume and muting the microphone. The headband is adjustable for a comfortable fit, and the headset connects to your computer using a 3.5 mm headphone jack rather than a USB port. The cord is 2.5 m long, and the headphones have a frequency response of 20Hz~20KHz. Pricing and availability are unannounced.