Gemini PDA brings back Psion days with Android/Linux pocket PC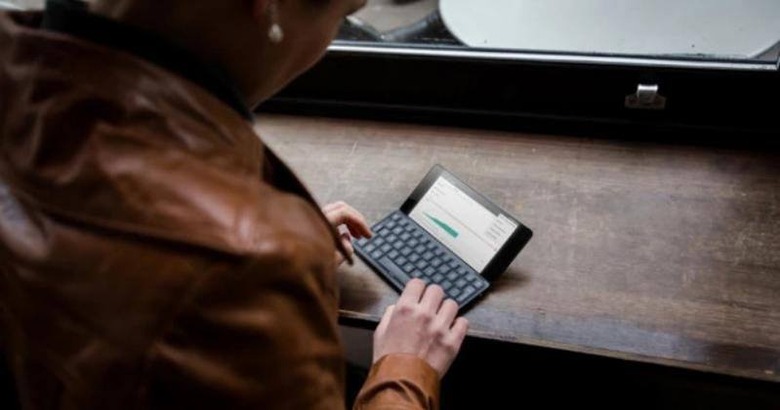 Those who remember, or at least know, the good old days of Pocket PCs, PDAs, and, particularly, the Psion Series 5, might get a kick out of this new crowdfunding venture. UK startup Pocket Computer has gone to Indiegogo to present the idea of a sort of revival of that line of devices. Called the Gemini PDA, this "ultra-thin clamshell mobile device" promises to do everything your Android smarpthone can and more, like dual booting Linux and a full, but tiny, QWERTY keyboard in a size that's just a little larger than your average phablet.
This is hardly the first attempt at creating a mobile PC experience of late. There is, for example, the recently launched GPD Pocket Indiegogo campaign for Windows 10 and Ubuntu. Closer to the Android side is a still to be launched crowdfunding for a QWERTY slider Moto Mod for the Moto Z family. The Gemini PDA, of course, promises to be different, and to some extent sounds almost too good to be true.
For one, unlike the GPD Pocket or even the earlier GPD WIN, the Gemini PDA will run on hardware more common to a high-end smartphone than a PC. That is, it will run on a high end and somewhat recent MediaTek Helio X25 processor, will get 4 GB of RAM, and flaunt a 5.7-inch QHD display. And it will run Android as well as Linux, though the exact flavor of Linux has not been mentioned. And, yes, it can make phone calls, at least the ones with the 4G option.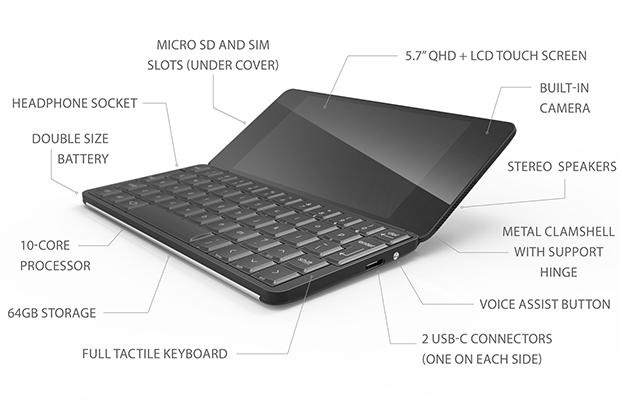 It also sets itself apart in terms of design. It isn't as bulky as GPD's equivalent but does have a bit of girth and heft compared to a smartphone of equivalent specs. It is, for example, 13.5 mm thick, nearly twice as most, which is not surprisingly considering its laptop-like clamshell design that would to mind historic artifacts like the Nokia 9000 Communicators.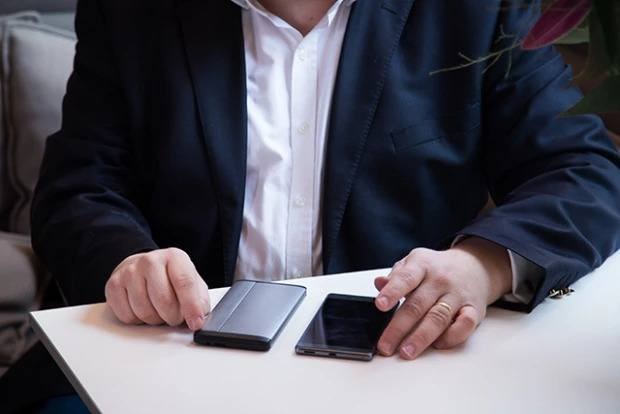 Of course, the appeal of this device won't be for its design, though that will definitely be part of it. The value of the Gemini PDA will be the promise of on the go productivity that you can't really enjoy with just a touch screen. Given the wild success of the GPD Pocket pocket, there does seem to be a market for such devices. But Pocket Computers might not have that much of a reputation yet to have the same amount of success as GPD.
VIA: Indiegogo