Gemalto says NSA SIM card hack might not be so bad after all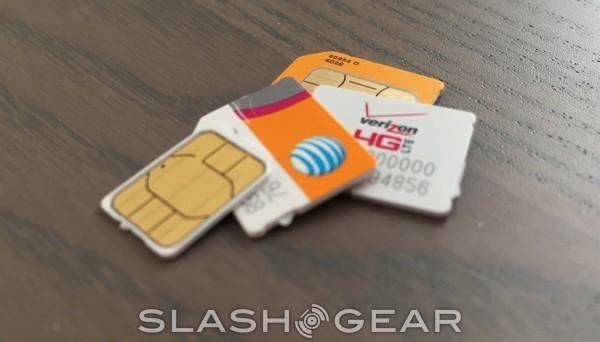 Late last week, Edward Snowden revealed another bombshell. In his ongoing quest to reveal the scope of NSA spying, he announced the NSA and GCHQ (NSA's UK counterpart) hacked a major SIM card provider, Gemalto, in an attempt to get the 'keys' to your phone. In hacking your phone via the SIM, the NSA and GCHQ would be able to bypass the carriers, and keep a watchful eye on you with no one being the wiser. In response to the report, Gemalto is now saying it might not be a problem at all.
In a blog post on the alleged hack, Gemalto says they're still knee-deep in checking it out, but at first glance, it's a non-issue:
Gemalto, the world leader in digital security, is devoting the necessary resources to investigate and understand the scope of such sophisticated techniques. Initial conclusions already indicate that Gemalto SIM products (as well as banking cards, passports and other products and platforms) are secure and the Company doesn't expect to endure a significant financial prejudice.
If you're not satisfied with that, Gemalto says they'll release a full report on their findings this Wednesday.
The alleged hack took place in 2011, so it's entirely possible many affected SIM cards have been cycled out of circulation by now. On the other hand, that's the only hack we were told about. It's equally possible the NSA and GCHQ were executing the same type of hack after 2011.
Source: Gemalto
Via: The Next Web