Gears POP! mobile strategy game arrives on iOS and Android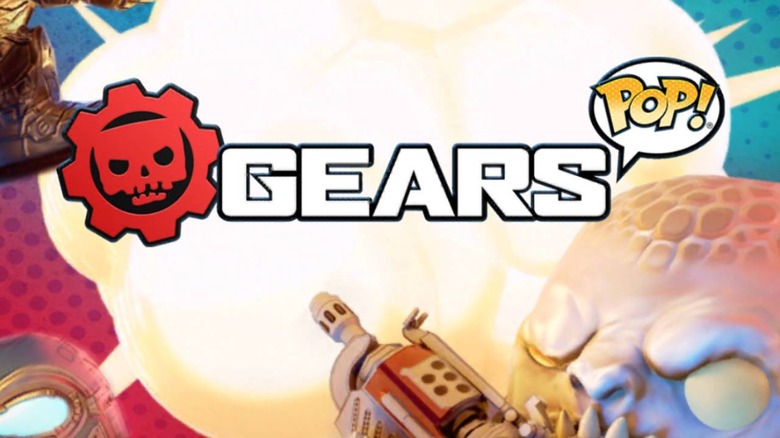 As promised earlier this week, the Funko Pop-styled Gears POP! strategy game from Microsoft is now available to download on iOS and Android. The game is based on the Gears of War franchise but comes with the style and simplicity of many other cartoonish mobile strategy games. Though Gears POP! is free, it does come with the optional in-app purchases that are too common in modern games.Gears POP!, as its name suggests, features Gears of War characters in the style of POP! toys from Funko. The game is a strategy shooter in which players are tasked with overtaking the enemy's bases on the opposite end of a simplistic battlefield.
Drop the boom on your opponents in Gears POP!

Play on August 22: https://t.co/pW8IVpaEn1 pic.twitter.com/mbUS8p6CRS

— Xbox (@Xbox) August 19, 2019
Microsoft describes the title as a real-time multiplayer game in which players can collect and upgrade characters, take them into battle, and earn rewards from unlocked Gear Packs. Players can mix and match both heroes and villains as they build their squads and deploy them on Gears-based battlefields.
More than 30 characters from the Gears of War universe are featured in the game with the iconic POP! toy style. Players are given access to 'Bootcamp' for testing their squads and gameplay strategies, plus there's the option to battle against friends. In the future, crewmates will be able to play together against enemies and bosses.
As mentioned, the game features in-app purchases, including things like a Crystal Shard for a dollar and Crystal Nugget for five bucks all the way up to a Crystal Mountain for $99.99 USD. These items aren't necessary to play the game. Available now on Google Play and the App Store.