Gears of War: Judgment Call to Arms map pack detailed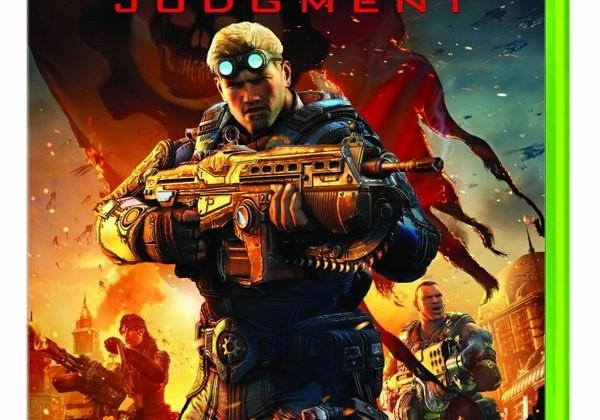 Gears of War: Judgment fans have some new content to look for this week from Microsoft. The second map pack for the video game is set to release for VIP Season Pass holders on Tuesday, April 23. The map pack will be available for everyone globally on April 30. The map pack is called the Call to Arms Map Pack and will bring three new multiple player maps and a new mode.
The map pack will also feature six armor and gun skins allowing for additional customization of your in game character. The new game mode is called Master at Arms. The three new multiplayer maps are set against the backdrop of the Locust invasion of Halvo Bay.
The maps are intended to provide a mix of close quarters and vertical combat. The new maps also bring 10 achievements worth 250 Gamerscore. The three maps include Terminal, Blood Drive, and Boneyard. The new game mode, Master At Arms, is a free-for-all game mode exclusive to Judgment.
The goal is for players to earn a kill with each of the 20 different available weapons without resorting to melee or grenade use. Every successful kill with one of the available weapons automatically progress the player to the next weapon until all weapons are used. The map pack will cost 1000 Microsoft Points and VIP Season Pass holders will get the map pack at no cost.
[via Major Nelson]