Gears 5 release date revealed with early access for Xbox Game Pass Ultimate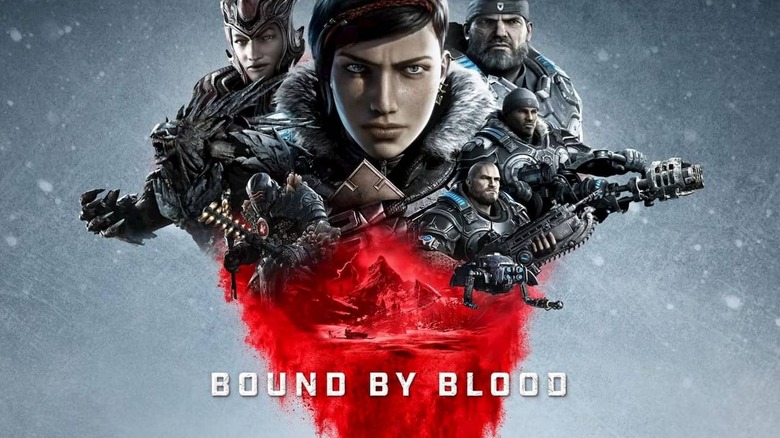 If you were hoping for a release date announcement for Gears of War 5 during Microsoft's E3 show, your wishes were granted. Microsoft finally gave us a release date for the highly anticipated game, and the good news is that it'll be here in just a few months. You can even get early access to Gears 5, as long as you're willing to shell out some extra cash for one of Microsoft's new premium subscriptions.
We're talking, of course, about Xbox Game Pass Ultimate. The just-announced subscription bundles Xbox Game Pass for both console and PC and Xbox Live Gold in one package for $14.99 per month. $15 per month is nothing to stick your nose up at, but something like Xbox Game Pass Ultimate will be a good choice for people who split their time between Xbox One and PC.
Gear 5 will be out on September 10th, but those with subscriptions to Xbox Game Pass Ultimate will get to play it four days early. On top of giving us a release date, Microsoft also debuted a number of new trailers for Gears 5 today, including one that introduces a new game mode called Escape.
There's also one that focuses on Gears 5's main character, Kait, and the conflict she's experiencing within. The trailer suggests that Kait is hiding a dark secret, so we'll look forward to seeing how that ties into Gears 5's story. The final trailer announces the Terminator Dark Fate character pack, which will be a pre-order bonuses for the game and includes the T-800 Endoskeleton.
So, there you have it: Gears of War 5 is just a few months away. Keep in mind that when it launches, it'll be available for both Xbox One and PC, and it'll also be included in Xbox Game Pass from day one. Are you looking forward to Gears 5? Head down to the comments section and let us know!