Gear S4, Galaxy Watch could end up with Tizen after all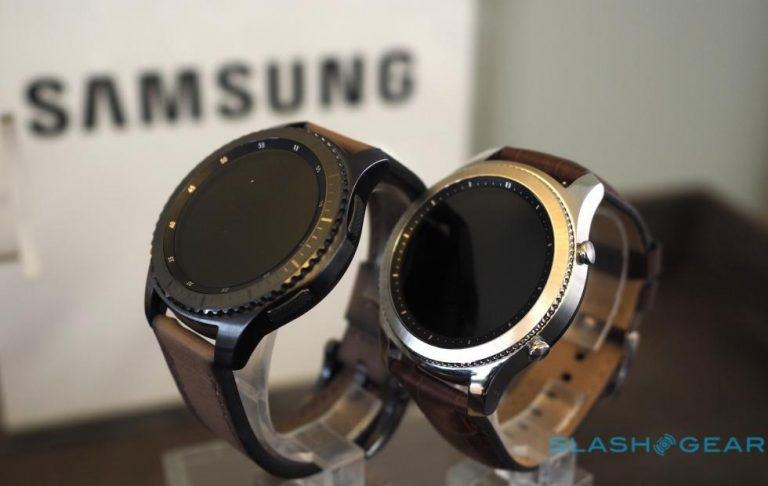 This year might be one filled with red herrings and misleading leaks. Lenovo is receiving some flak over its seemingly intentional attempts to throw people off track when it came to its not so notch-less and still very bezeleed Lenovo Z5 smartphone. Google seems to also be sending mixed signals over the Pixel 3 XL, at least if the leaks are correct. Of course, we can never be sure about leaks, because they are unofficial by nature. So when it turns out that Samsung might not be moving the Gear S4 to Wear OS after all, we can really do nothing but shrug and wait for the moment of truth.
To be fair, it was part sleuthing and part wishful thinking. Not once did Samsung even hint that it was abandoning its Tizen-powered smartwatch platform. Our only clue was a trademark for a "Galaxy Watch", with "Galaxy" used mostly for its Android-powered devices (save for the Windows 10 Galaxy Book tablets).
Then came the sighting of Gear watches running Wear OS by Google, adding fuel to the flames. Sadly, prominent leakster Evan Blass now douses cold water on his own bonfire, explaining that what he saw last month were simply one-off prototypes made by Google, perhaps to convince Samsung how it could work. Apparently, not a successful attempt.
Truth be told, a Wear OS Samsung Gear smartwatch would, at first, be awkward. There are definitely benefits to switching from a more popular and more supported platform, but Samsung has fine-tuned its hardware and software to the point that separating them might actually be detrimental to the brand. And Samsung being Samsung, it's not going to give up that easily.
The Galaxy Watch rename might still happen, though. A recent leak also says that the next Gear VR headset might be renamed Galaxy VR. If so, Samsung might simply be doing some spring cleaning to corral its devices under one identifiable brand without exactly changing a thing.