Gazelle Claims 10,000 iPad Owners Have Traded In iPad Since iPad 2 Announcements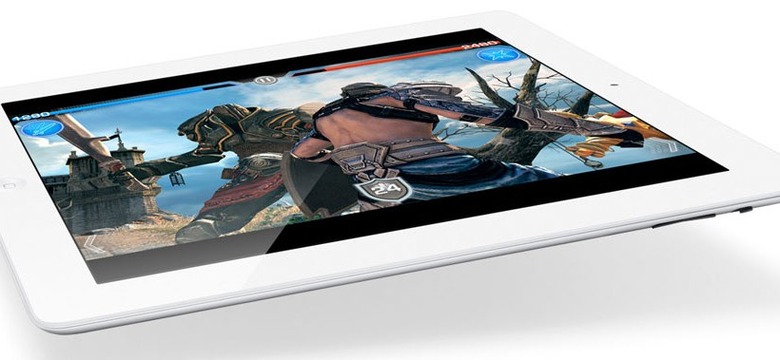 If you have the original iPad and are planning on buying the new iPad 2 when it hits stores today you are not alone. Apparently there are at least 10,000 other iPad owners that plan to sell their old tablets to Gazelle and use the loot to help offset the cost of that new iPad 2.
Gazelle is an electronics buyback and recycling program that gives you money for your old tech products. According to the firm, more iPads were traded in last week than any product in CE history. Gazelle expects to get about 10,000 traded in original iPads by today. That means that the firm will pay out millions to the geeks that are looking to upgrade gear.
Within hours of the iPad 2 announcement Gazelle had 2400 trade ins for the original iPad. As of right now the 16GB WiFi iPad is worth about $300 and the 64GB with 3G is good for $530. Those prices change with demand so they could go up or down and they assume a perfect device. The company inspects each tablet sent in before a credit is given and the money can be used at all sorts of stores like Walmart, Sears and others.