Garmin unveils GLO Portable GPS and GLONASS receiver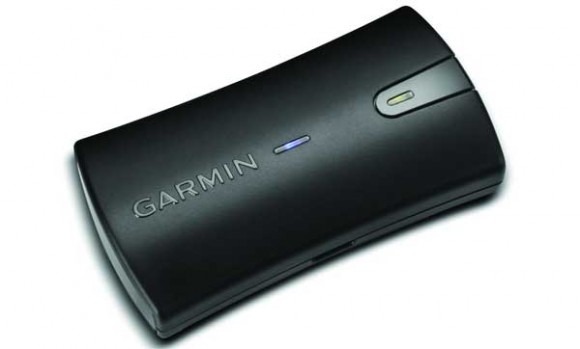 Anyone who has tried to use a GPS navigation application or other app that uses GPS data knows that the internal GPS receiver on many smartphones isn't up to the task of accuracy in some situations. This is especially true when you're trying to use GPS services in the city surrounded by tall buildings, in thick forests, or in canyons. Garmin has announced a new external portable GPS and GLONASS receiver that connects to portable devices using Bluetooth.
The receiver is called the Garmin GLO Portable GPS and GLONASS Receiver. The device is a wireless GPS receiver capable of receiving signals from the US GPS network or the Russian GLONASS satellite network. The device can connect wirelessly to Apple or Android devices using Bluetooth. It promises 12 hours of use on a single charge and can update positional information 10 times per second.
Garmin does point out that the update rate could be limited by your host device. The GLO is also available in an aviation package, including a mount, power cable, and a six-month trial of Garmin pilot. The device will launch in August at an MSRP of $99 for the standard version with the aviation package retailing for $129.