Garmin Unleashes Dash Cam Recorder For Nuvi 2575

GPS units have been hit hard these couple of years since pretty much all smartphones are capable of giving you driving directions and turn-by-turn directions with apps. Garmin's nuvi 2575R has a twist to it that could give GPS devices a leg up. The new unit has an optional camera you can attach to it to record your driving.
Being able to record your driving could really help people out in those "he said, she said" situations when a car accident occurs. With video evidence of what happened it could really help, or hurt, your argument. The nuvi 2575R also comes with a TV tuner as well, which I guess is so that you can watch your favorite sports team while driving. That doesn't make much sense, but I suppose that the resulting accident could at least be caught on the nuvi dash cam.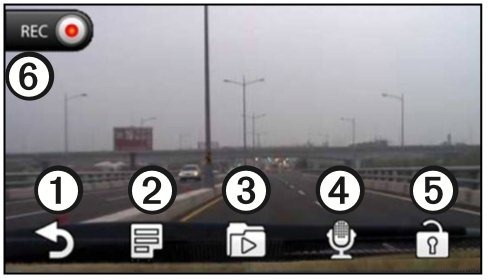 No price was given on how much the unit will cost you, or how much the extra camera will run you as well should you choose to attach it to the nuvi 2575R. This is definitely something a smartphone can't do as your GPS directional unit, at least until some developer makes an app for it.
[via GPS Track Log]