Garmin Nuvi 2400 GPS Device Leaks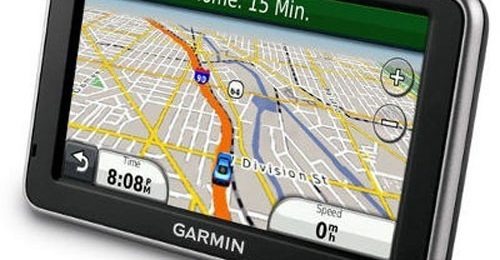 We all know that one of the best places to search for little tips about incoming products from various companies is firmware updates. The devices have to be added to firmware so they can be supported. Typically, this is done ahead of launch. Garmin's latest firmware update has surfaced and inside that update were hints at new GPS devices.
The new device falls into the nuvi 2400 series and there are no hard facts known about the devices at this point. GPS Tracklog reckons we are looking at a few new 5-inch screen touch models that should land in time for CES in a few months.
The image here is an older 4.3-inch 2300 model, but the new versions will probably look just like this. We can probably expect to see things on the new family like live traffic and the Garmin myTrends feature as well.