Garmin intros VIRB X, VIRB XE for action shots anywhere you go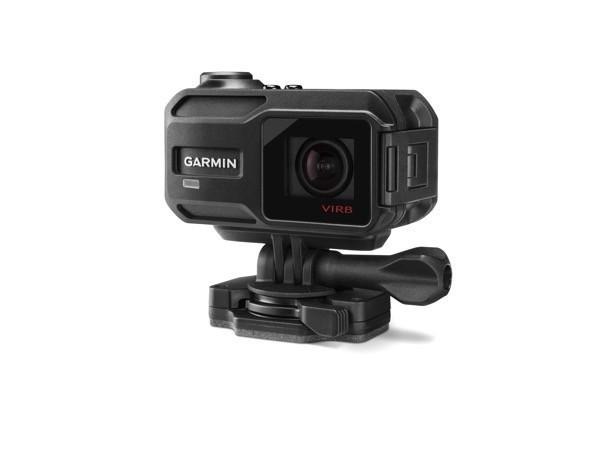 GoPro is not the only company that wants to let you capture footage from anywhere in the world. Garmin is also involved in the action camera segment, and today announces updates to their VIRB lineup. The VIRB X and VIRB XE cameras bring HD video and pixel-dense still image capture in a small form factor. They're also waterproof to 50 meters, and have a "variety of built-in sensors" like GPS, an accelerometer, and gyroscope. The lineup starts at $299.99.
For video capture, the VIRB XE is your best bet; it can capture 1440 video at 30 frames per second, or 1080p video at 60 frames per second. The VIRB X steps the video capture down a notch, bringing you 1080p at 30fps or 720p at 60fps.Both cameras offer slow motion capture and zoom, but the XE also has image stabilization.
For still imagery, a 12MP sensor powers you along. If you're serious about stills, VIRB XE has a Pro Mode that has manual camera adjustments like "white balance control, sharpness control, color profile control, ISO limit and exposure bias." A hydrophobic, flat glass lens makes sure underwater shots are clear and precise, and transitions from wet to dry shooting aren't obfuscated by water droplets.
Both cameras also have built-in microphones, that also work underwater.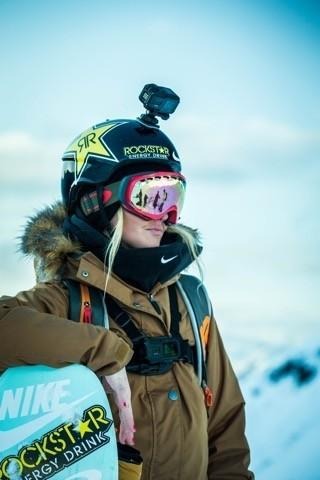 An app, VIRB Mobile, compliments your efforts, and also gives you a live feed of your capture. You can even control multiple cameras, and track your cameras via your smartphone (using the VIRB's GPS sensor) so you never leave one behind.
VIRB X and VIRB XE go on sale this summer, though Garmin didn't share specifics on when that might be. The VIRB X will ht the $299 price point, while the VIRB XE will set you back $399.