Garmin introduces two new widescreen devices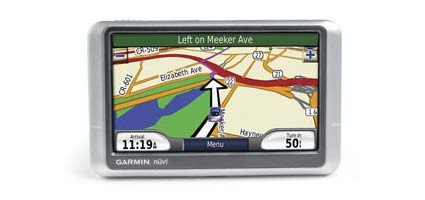 When given the choice between a widescreen and a regular screen, almost everyone chooses the former. Whether it is a TV, a monitor, or even a GPS, people love widescreens. Garmin has noticed this trend and has decided to add two new widescreen navigation devices to their lineup.
The two new models are the nuvi 200w and the nuvi 250w. Both models are nearly identical, each featuring a 4.3" screen with a resolution of 480 x 272. They also come preloaded with six million points of interest and a built-in picture viewer.
The two models differ only in what maps are pre-loaded. The 200w features the contiguous US, Hawaii and Puerto Rico. The 250w includes the same, plus Alaska and Canada. They will sell for $500 and $550 respectively starting in July.
Olathe (KS) – Garmin expands its nuvi 200 product line with two widescreen portable navigation devices. [via tgdaily]