Garmin Forerunner 30 running watch comes with heart rate sensor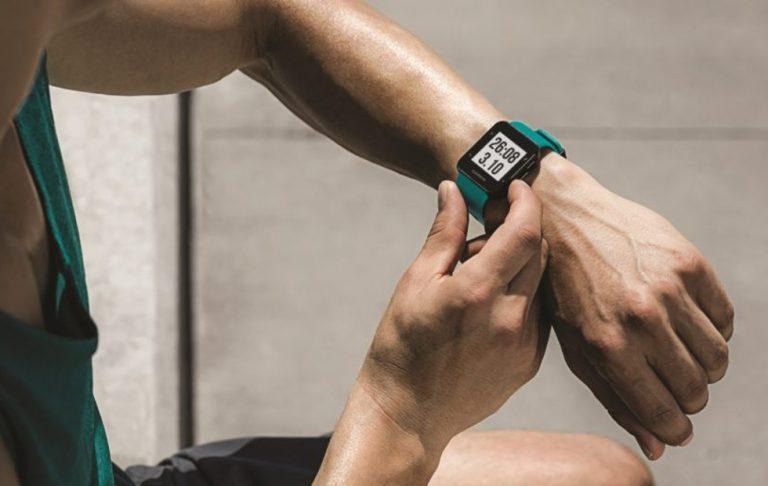 It's no smartwatch, but for a certain class of users, the Garmin Forerunner 30 could very well be. It doesn't have the trappings of a smart wearable, save for notifications and messages, but it does have almost all the features you'll want to get fit and stay healthy. That's because the Forerunner 30 is made to be so easy to use that you simply pick it up, slap it on your wrist, and go.
The running watch's signature feature is Garmin's Elevate, its wrist-based heart rate monitor that comes built into the watch. Along with heart rate, it also measures VO2 max, short for maximal oxygen consumption, which is being used as a measure of fitness level. With built-in GPS, the Forerunner 30 can also track where you've been on your runs. Last but not the least, Garmin's Move IQ technology is able to differentiate between different kinds of activities, from running to walking to cycling.
The Forerunner 30 does have a bit of smarts in it. Like many smart fitness trackers of its kind, it vibrates when there's an incoming call, voice message, or text message. But unlike less sophisticated trackers, it can also let users view the content of text messages on its sunlight-viewable screen.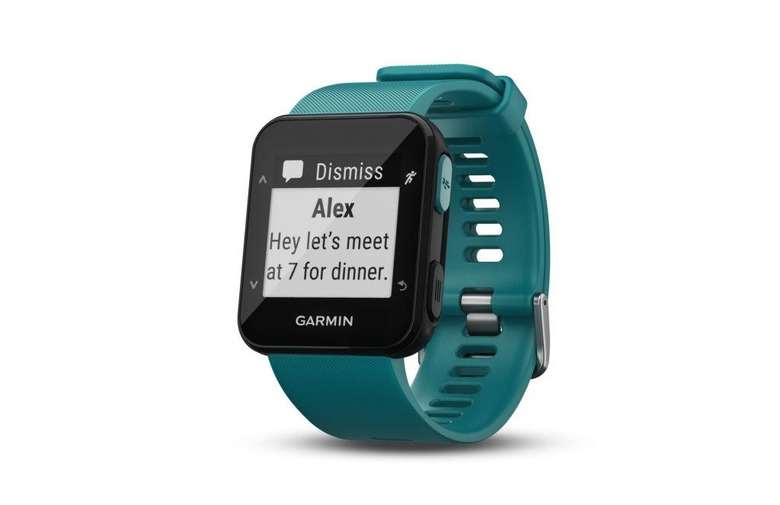 Despite 24/7 heart rate monitoring and other smart features, this Garmin running watch boasts of eight hours of continuous use or five days in standby "smartwatch" mode. That's in part thanks to the use of a simpler and less power-hungry transflective memory-in-pixel (MIP) screen instead of an LCD touch screen.
The Garmin Forerunner 30 will be available exclusively in Europe, Middle East, and Africa. In Europe, it will come in turquoise, amethyst, and grey colors and will retail for 129.99 GBP ($175).
SOURCE: Garmin