Garmin Edge 20 and Edge 25: GPS and tracking for cyclists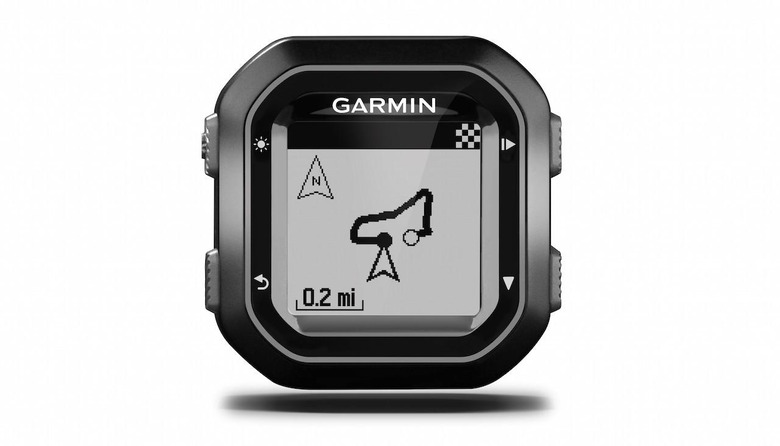 Garmin has announced the latest additions to its lineup for cyclists, the Garmin Edge 20 and Edge 25 "bike computers". These are bid as the smallest GPS cycling computers available thus far, with the Edge 25 being the higher-end of the two with connectivity features. Both enables cyclists to gather and store data metrics on their rides, such as how far they travel during a ride and how long they spend cycling, how fast they were going during a session, where all they travelled, how high they ascended, and more. In addition and depending on the model, the data can be shared with others.
The Edge 25 differs from the Edge 20 thanks to its ability to share data with others on social networks, as well as compatibility with wearable sensors like a heart rate monitor and other sensors for things like cadence and speed. Both have a display that shows data on what is promised to be a "simple interface".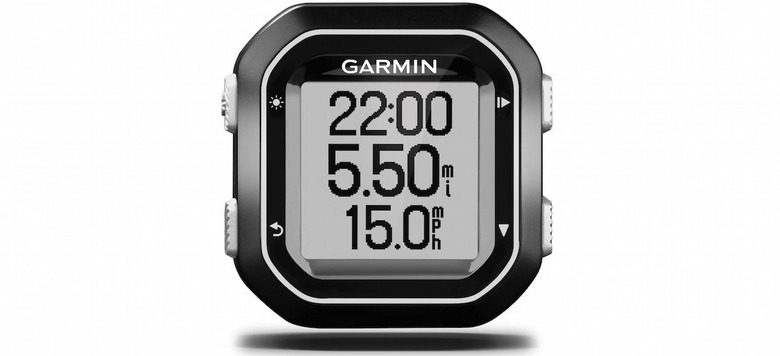 The units are small enough to fit on a bike without taking up too much room, and are waterproof so a rain storm won't spell their end. There's the promise of extreme durability, which will help them withstand impact from, for example, a crash. Both units weigh 25 grams. There's support for GLONASS and GPS on both models, and they can run for up to 8 hours on a charge.
The Edge 25 in addition can use Bluetooth to upload data to Garmin Connect, which will store it with analysis features and sharing features included. This feature also is compatible with "Live Tracking" so that others can track the ride in real time. Says Garmin, the Edge 20 can also be used with Connect, but only through PC or Mac.
Both are available now. The Edge 20 is priced at $129.99 USD, and the Edge 25 is priced at $169.99 USD. An Edge 25 "cadence bundle" is also offered for $199.99 USD.