Garmin DriveSmart 65 navigator makes Alexa your car co-pilot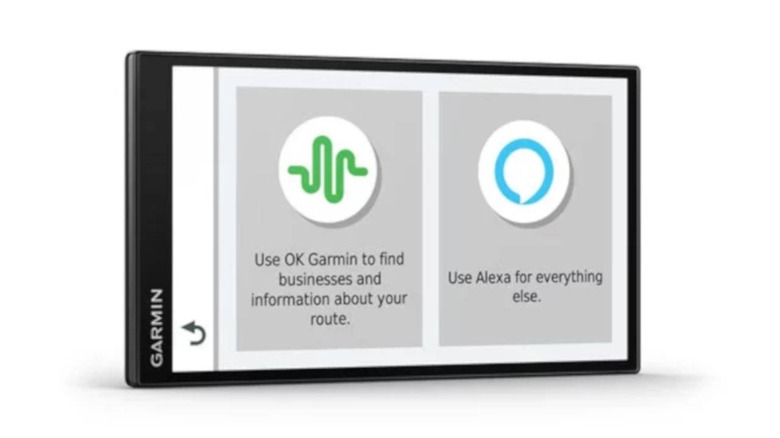 When Amazon first announced the Amazon Echo smart speaker and its Alexa assistant, there were some jokes about putting it inside cars somehow. With the Echo Dot and third-party batteries, that almost became possible. Now they won't have to resort to hacks and workarounds thanks to the new Garmin DriveSmart 65 that not only gets drivers and their passengers to their destination, they can also make their shopping list on the go, all hands-free.
Voice-controlled actions are becoming popular in homes thanks to smart speakers but, on the road, they're more than just a convenience. When you need your hands to be on the wheel and your eyes up ahead, voice is pretty much the only form of communication you can have with your phone or your car.
With the DriveSmart 65, you can do that not just for the navigation that has made Garmin a household name in that market. You can ask Alexa anything from the weather to playing your music from Amazon Music, Pandora or iHeartRadio, to taking notes for your grocery list. The communication also happens both ways, with you getting notifications from the device as well.
Of course, the navigator is fitted with the usual features of a Garmin product. Those include turn-by-turn directions, built-in Wi-Fi, and a set of maps for North American roads and national parks.
The Garmin DriveSmart 65 with Amazon Alexa retails for $299.99. In addition to built-in Wi-Fi, it includes a traffic cable and an extra USB port for charging devices. Additional preloaded content includes TripAdivsor traveler ratings, Foursquare POIs, and HERE maps.