Garmin-Asus nuvifone M10 confirmed for H1 2010 Launch in Europe and Asia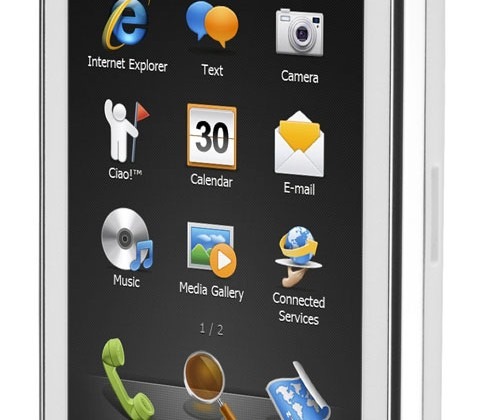 We already knew that Garmin-Asus were bringing smartphones to market together. In fact, we have already seen early reviews and know the details of the M10 Windows Mobile smartphone. Today Garmin-Asus has officially announced the expected launch date for the M10 in Europe and Asia.
The M10 will hit stores sometime in the first half of 2010. An exact retail price for the handset is not offered and there are no details on a launch of the device in the US or anywhere other than Asia and Europe. We have talked about the M10 before, but in case you missed it, I will run down the specs below.
The M10 is a Windows Mobile 6.5.3 smartphone with a 3.5-inch WVGA touch screen. The handset uses an onscreen virtual keyboard and has 4GB of storage. The M10 also has 512MB of RAM and 512MB of ROM. Power comes from a 1500mAh battery, and the device supports WiFi and HSDPA connectivity. The M10 has full turn-by-turn GPS navigation thanks to Garmin.