GarageBand, iWork, and iMovie now free for all iOS and Mac users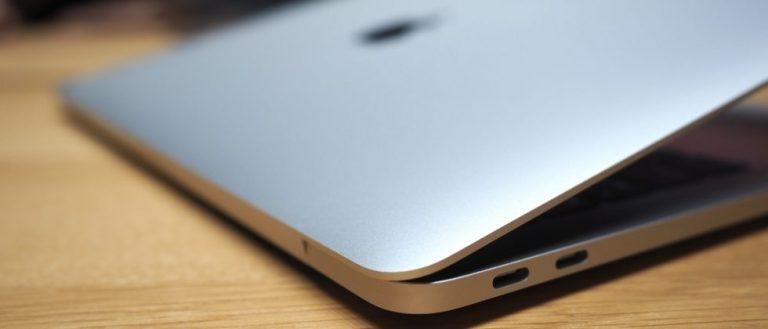 If you've purchased an iOS or Mac device at any point in the relatively recent past, you likely already have access to iMovie, iWork, and GarageBand for free. Those who haven't bought a new product, though, may still be lacking (free) access to the apps, but that changes today. Apple has pushed out updates to all three products that makes them freely available to anyone who has a Mac or an iOS device.
Previously, users with older Apple devices that weren't looking to upgrade would need to buy the apps individually, and while they weren't excessively expensive, any price is too much for some people. iMovie for the Mac, for example, was $14.99 USD, and the productivity iWork apps, of which there are three, were $19.99 USD each on Mac. All said, the entire lineup was around $80 to purchase.
With the new updates, though, those prices have disappeared. If you don't have the apps at the moment, you can get them from the iOS and Mac app stores, respectively, for free. The iWork suite includes Pages, the company's word processing application, as well as Keynote, its alternatives to PowerPoint, and Numbers, its Excel-like spreadsheet application.
It's not entirely clear why Apple chose to make these apps free to all applicable users, though it may have something to do with the growing number of free alternatives online. Those with an older MacBook for example, had the choice to pay for Pages or eschew Apple's productivity app altogether in favor of something free like Google Docs or something more popular like Microsoft Word.
SOURCE: MacRumors