Gangnam Style hits one billion views on YouTube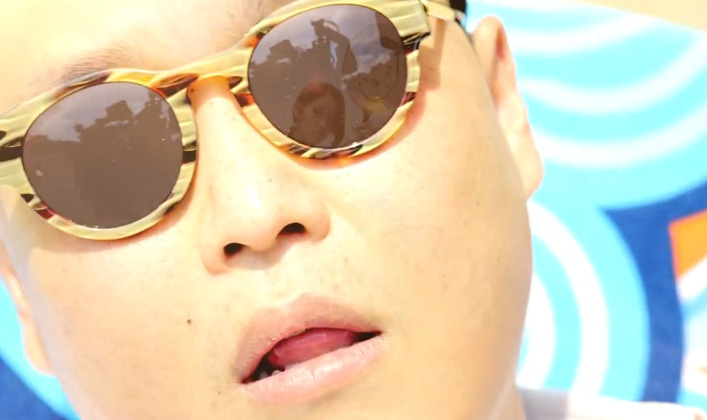 Have you ever heard of a video getting over one billion views on YouTube? That's because it's never happened, until now. Korean superstar PSY has become an instant hit with his "Gangnam Style" single, and it's made its way to the US big time. The accompanying music video, which is hosted on YouTube, has garnered more than one billion views, making it the first YouTube video ever to reach that milestone.
Honestly, we can't even begin to fathom how much of an impact PSY has made in pop culture. Huge flash mobs have been conducted, and thousands of parody music videos of the song have also been posted on YouTube. The service notes that fan tributes to "Gangnam Style" alone are now being viewed 20 million times every single day.
The most-watched YouTube video previously was Justin Bieber's "Baby" music video, and comparing it to PSY's "Gangnam Style", it took "Baby" over two years to reach over 750 million views, while "Gangnam Style" only took less than seven months to reach the same view count. If that's not amazing, we don't know what is, frankly.
PSY is actually quite the stand-up guy. In the middle of his superstardom, he put on an entirely free concert in Seoul, South Korea, where over 80,000 fans attended, but from the amazing video above, it looked like there were a lot more than that. We have to say that Korea loves their PSY, and PSY loves them back.