GammaTech S15H semi-rugged 15.6-inch notebook sports Intel Haswell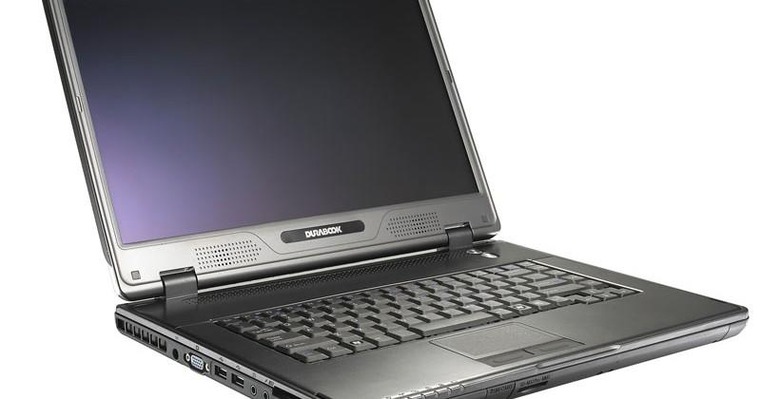 Rugged and semi-rugged notebook computers are intended for people that work in environments where a normal notebook wouldn't last. A company called GammaTech has added a new 15.6-inch semi-rugged notebook computer to its line up called the S15H. The machine has a 15.6-inch full HD display.
The native resolution of the screen is 1920 x 1080 and it is LED backlit. The S15H has a choice of several Intel Core M Haswell processors to choose from. The notebook computer has USB 3.0 and USB 2.0 ports. To make the machine rugged, it replaces a traditional plastic case with magnesium alloy.
That magnesium alloy case promises to be 20 times stronger than normal ABS plastic. The machine has been tested to Military Standard 810G for drop and shock resistance. The keyboard and other buttons on the notebook are spill resistant as well.
To give extra protection to the storage drives, the machine uses a flexible HDD cage that can absorb shock from drops. The screen also has anti-shock mount tech to protect it from damage. The notebook will use the Intel HM86 chipset and up to 16GB of RAM. Other features include WiFi, Ethernet port, Bluetooth 2.1, and an optional 3G modem. Pricing is unannounced at this time, but the machine will be available in Q1 2014.
SOURCE: Yahoo