GammaTech introduces new semi-rugged Durabook laptop with data security features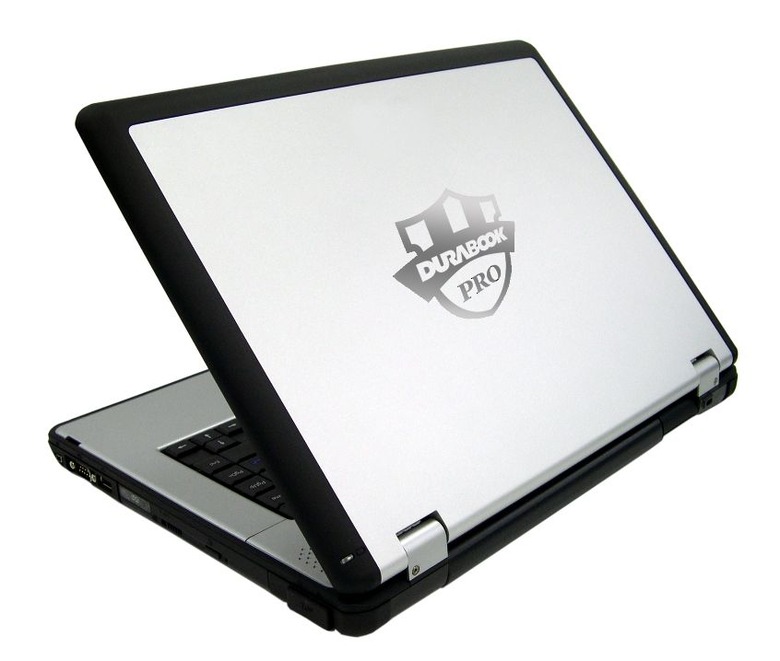 One of the worldwide leading manufacturer of notebook computers, GammaTech Computer Corporation, has announced a new version of their award winning Durabook rugged notebooks. The new D15RP gives the same semi-rugged laptops geared more for businesses and government users.
Much like previous models, the new D15RP is certified to the MIL-STD-810F standard and tested to be spill-resistant, drop resistant, and shock resistant. This laptop is packed with Intel Centrino Duo Mobile Technology and adds additional data security features including internal TPM and hard drive encryption. There are plenty of rugged features including component insulation and keyboard spill tray, IO port protection and shock-mounted Hard Drive that protects the vital components of the system from drop, shock and spill damage. The 15.4-inch screen gives you more than enough room to work on presentations or check your stocks.
"DURABOOK mobile PCs are built to deliver exceptional performance in less than exceptional conditions in the field," said Steven Gau, President of GammaTech. "With our two-year service and support guarantee, any organization whose mobile workers need to access or transmit information in extreme mission-critical or field environments can be assured of exceptional functionality, style and service at any time and in any location."
Many users will be surprised to find that this laptop includes a 9-cell lithium ion battery. The D15RP also comes with internal TPM security and an Encryption Hard Disk for the ultimate in data security, Smart Card Reader and Webcam. There is connection support for WLAN, WWAN, GPS and Bluetooth to ensure that you will be able to connect even in remote locations. You can pick up the Durabook D15RP right now starting at $1,950 through GammaTech directly or at any authorized dealer.