Gaming Company Slapped With Fine Over Secret Bitcoin Mining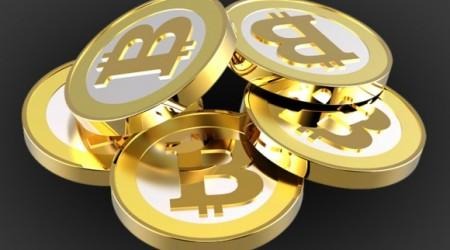 E-Sports Entertainment Association, otherwise known as the ESEA, was fined a total of $1 million due to secret bitcoin mining software that resulted in gamers' unknowing harvesting the digital currency. The work was said to be the result of a single employee who went rogue and was later fired, but that didn't stop legal actions from being initiated.
ESEA's software infected approximately 14,000 customers, and over the course of two weeks managed to pull in about 30 bitcoins. Though ESEA says that it was the work of one company, the AG disagreed, claiming that the co-founder and a software engineer were also involved. The hack is said to have been akin to creating a botnet army.
Said the New Jersey Attorney General's office in a statement on the matter, "These defendants illegally hijacked thousands of people's personal computers without their knowledge or consent, and in doing so gained the ability to monitor their activities, mine for virtual currency that had real dollar value, and otherwise invade and damage their computers."
The fine is a settlement of the matter, and under the terms requires ESEA to pay $325,000 immediately, and for the rest to be suspended for the duration of a decade. If ESEA behaves over that period of time, it won't have to pay the remainder of the fee. If another antic like this happens during the period of time, however, it will have to pay the remainder of the million dollars.
SOURCE: Wired