GameTrust is GameStop's new game publishing division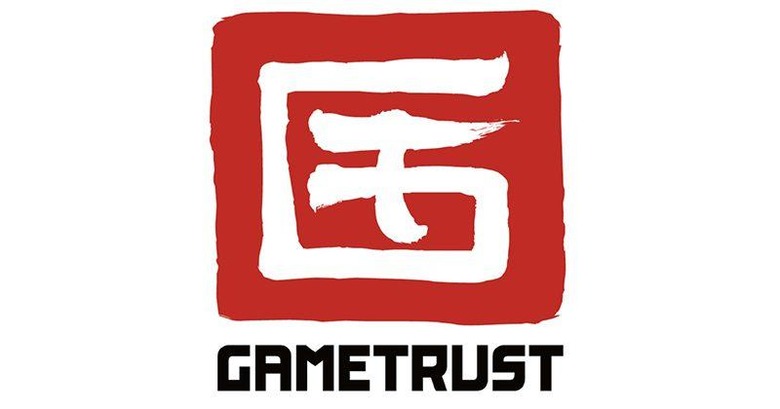 GameStop has been a staple in the gaming industry for many years. Over the last decade or so, the company that makes its money selling new and used games has had to explore new opportunities in order to stay profitable. Their latest move will see them not only selling new games, but publishing them, as well.
No, GameStop isn't looking to be the next Activision or EA. Instead, the company sees "a hole for games that cost zero to $15 million to make. Those are hard to bring to the market, and our conversations show the need." Essentially, the company appears to be targeting the indie market, as well as other non-AAA titles that might have a harder time reaching audiences without a big publisher at their back.
The new publishing label that the company has formed is called GameTrust. The label already has some big players on board, such as Insomniac. One of the first games that GameTrust is planning on publishing is Insomniac's Song of the Deep. In talking about it, GameStop's Mark Stanley said "we are looking for titles that could be Triple-A. Song of the Deep is an example, where we are launching a line of books and possibly a TV deal or collectibles."
It's a bit optimistic to hear that the new label is already planning on taking things beyond simply publishing titles. They're already dreaming of franchises that spawn TV shows, books, and more.
What's interesting is that the company has said that they will not be involved in the creative process whatsoever. They will essentially be letting the studios follow their own creative designs, and will only get involved in the publishing side of things.
VIA: GamesBeat